LOUISIANA, USA: A Louisiana town has been evacuated after officials discovered 6m lb (2.7m kg) of explosive material that they say were stored illegally.
State police found the stockpile of M6 artillery propellant stacked outdoors and without authorisation in buildings in the 800-inhabitant town of Doyline.
The discovery was made by officials during a follow-up inspection after a blast at Explo Systems in October.
Officials expect to work over the next two days to secure the explosives.
'Reckless disregard'
But police officials have said the operation might be suspended if lightning is seen within 5 miles (8km) of the site.
Thunderstorms are forecast for Tuesday. On Monday there was some light rain, but no lightning had been reported.
Schools in Doyline were closed on Monday and are expected to remain shut on Tuesday, local broadcaster WAFB reported.
A criminal investigation has been opened into the discovery, about 270 miles (435km) north-west of New Orleans.
Police estimated after their initial investigation there were about 1m lb of explosives, but found more when they returned on Saturday to begin moving boxes of the material into nearby bunkers.
"It wasn't in their storage magazines," state police spokesman Captain Doug Cain said. "They had it hidden on the property, away from the storage magazines where we would expect to find it."
State police superintendent Col Mike Edmonson said that Explo Systems' "careless and reckless disregard made it unsafe for their own employees, for schoolchildren in Doyline, for the town of Doyline".
M6 propellant is used in howitzers and other artillery. It is stored in pellets that are largely compressed nitrocellulose, also known as guncotton.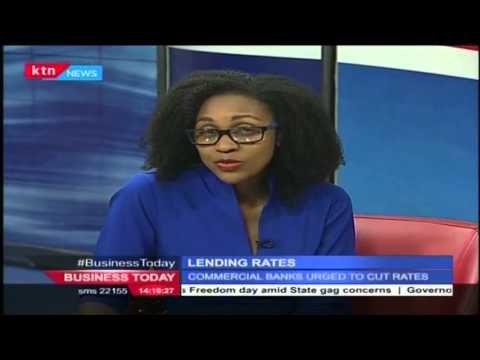 Business Today 4th May 2016: Lending rates with Economist Kariithi Murimi
COMMAND YOUR MORNING Episode 676 19th April 2016
COMMAND YOUR MORNING Episode 675 18th April 2016
COMMAND YOUR MORNING Episode 67113th April 2016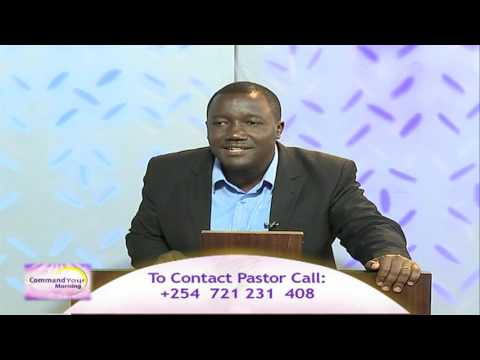 COMMAND YOUR MORNING Episode 669 11th April 2016
COMMAND YOUR MORNING Episode 667 9th April 2016