By Titus Too and Fred Kibor
KENYA: The marriage between Uhuru Kenyatta's The National Alliance (TNA) and William Ruto's United Republican Party (URP) is running into headwinds.
The first obstacle to rear its head even before the December 4 deadline for signing party alliance deals was how to manage competition between the TNA and URP in the Rift Valley.
This followed a row between sections of politicians who wanted Rift Valley to be an exclusive URP zone and those who feel the region should be open to all parties especially TNA.
Those fronting for URP had suggested during negotiations with TNA that Mr Kenyatta's party should not field candidates in Rift Valley.
Politicians planning to vie for seats on TNA are now up in arms, creating a new headache for Mr Kenyatta and Mr Ruto.
It was proposed that TNA should not present candidates for the various elective seats in URP zones and vice versa.
Caution drafters
But just a day after Mr Ruto met elders from the North and South Rift to chart the way forward on the coalition, TNA aspirants in the region said they would not accept any directive to back down for their URP allies.
The aspirants said democracy should be respected in the elections by allowing respective candidates to contest through parties of their choice irrespective of their regions.
"As we enter into this coalition, we want to caution drafters of the final agreement on the issue of regional zoning," they said in a statement read by Hezekiah Kosgei.
Mr Kosgei who is a TNA parliamentary aspirant for Soy constituency in Uasin Gishu County said detractors of TNA/URP coalition might take advantage of the zoning to portray the merger as tribal.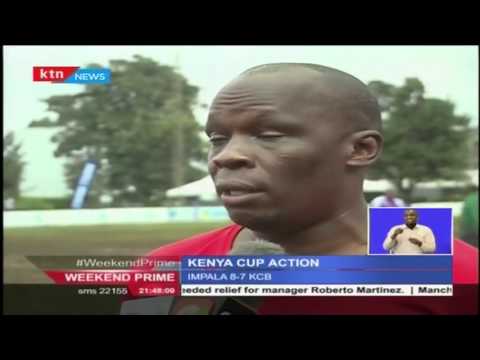 Quins and Impala register wins in the ongoing Kenya Cup Tournament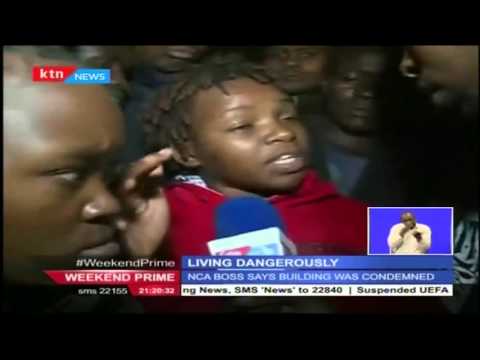 The Huruma building collapse has been attributed to weak structures and bad weather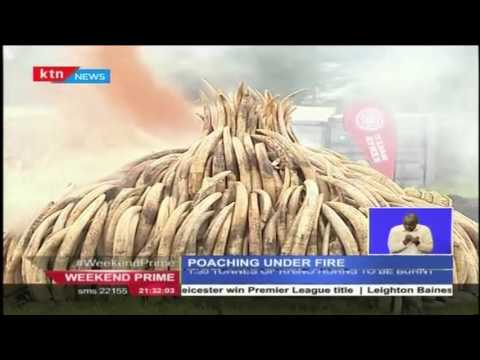 President Uhuru leads the country in burning Ivory as a sign towards the fight against poaching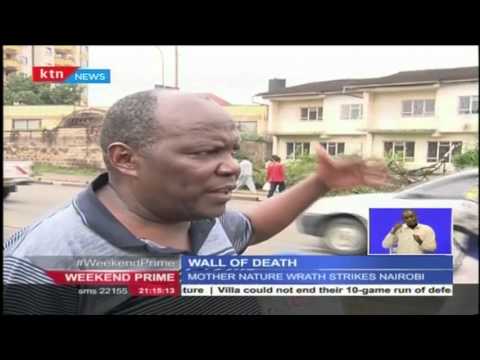 What exactly brought down the wall of Death along Ring Road in Nairobi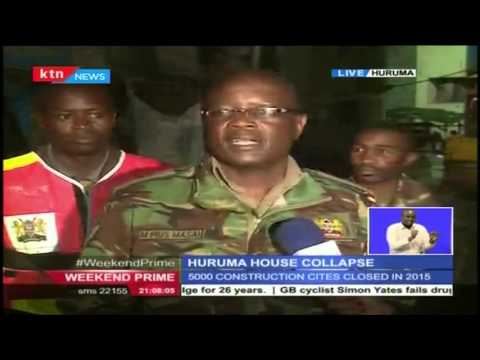 Huruma Tragedy: 12 confirmed Dead and 69 still unaccounted for and feared might be in the rubble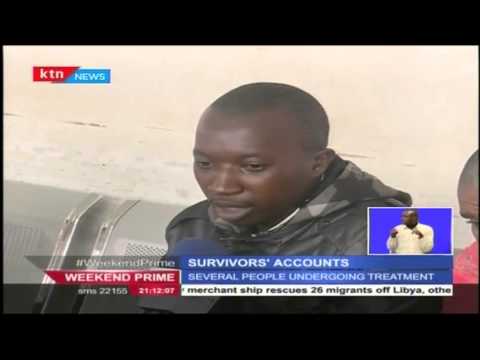 Survivor's Account of the tragic Ordeal that has ended the lives of 12 people so far