The Marriage Bill 2012 has recently been published and is likely to be debated in the last session of the 10th Parliament amongst other important Bills and hopefully parliamentarians will see it fit to give the matter serious thought.
Will the shackles of foreign and alien laws relating to marriage, divorce and property rights of couples be broken once and for all and an indigenous and universally applicable Kenyan statute put in place?
Since late 60's Kenyans have made valiant but futile attempts to enact unified set of family laws applicable to all Kenyans of different faiths and racial and tribal extractions.
It is absurd that English laws of the fifties and in matters of matrimonial property, the Married Women's Property Act 1882 are still applicable in Kenya.
Over the years there have been over six Marriage Bills, all rejected, and even a Commission of Inquiry could not resolve the varied issues, mainly due to the male dominated Parliament.
The proposed legislation is admirably well thought out and the Attorney General must be complimented for synchronizing different tribal, customary, religious and even modern gender and economic issues.
Maybe this time round, the objects and reasons stated in the Bill as "to provide and consolidate the various types of marriages and their regulation in Kenya and apply common standards for assessing gender justice within the family within the context of international laws and constitution of Kenya" will be achieved.
At their own election Kenyans will be able to "celebrate or contract" a marriage out of six kinds and it is left to individuals to decide which form to follow.
There is provision for a civil marriage, a Christian, marriage, African customary rites marriage relating to any of the communities in Kenya, Hindu and Islamic law marriages or a generic one in "accordance with the practice of any other faith or interest groups as may be designated by Notice in the Gazette".
Breach of promise
Customary law and Islamic law marriages shall be presumed to be 'polygamous or potentially polygamous'.
Marriage or even engagement under the age of 18 years is prohibited and will become a criminal offence.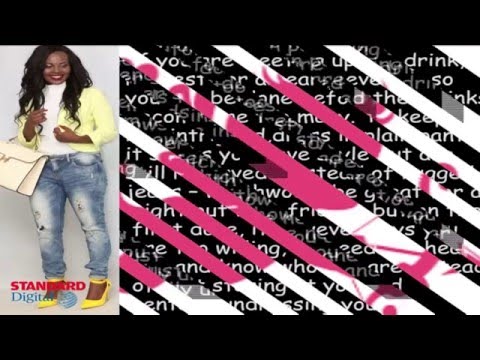 Style Lab By Crystal Okusa (Call me Old Fashioned!)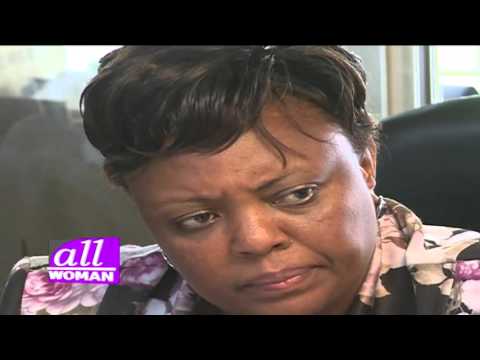 ALL WOMAN EP 26 PT 2: Sumaya Athumani Talks to KTN's Najma Ismail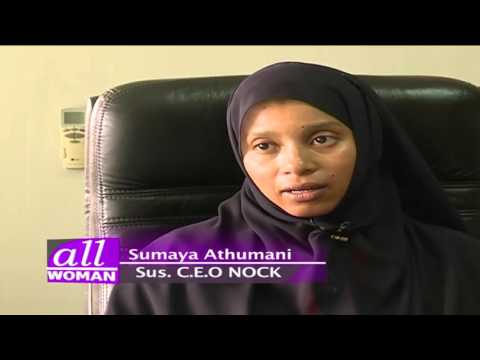 ALL WOMAN EP 26 PT 1: Sumaya Athumani Talks to KTN's Najma Ismail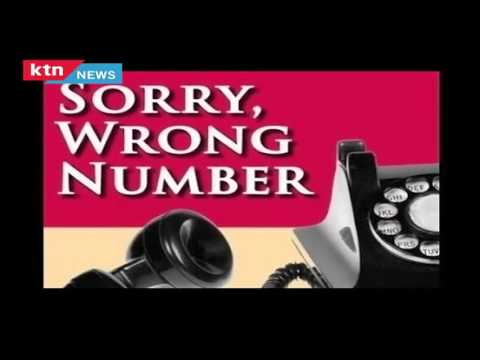 WRONG NUMBER VIDEO: This is why you may not keep your girlfriend any longer - after Valentine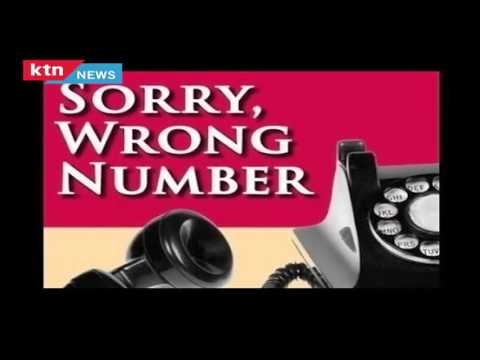 WRONG NUMBER VIDEO: Why you will have to pay cigarette-debt before leaving for "ushago"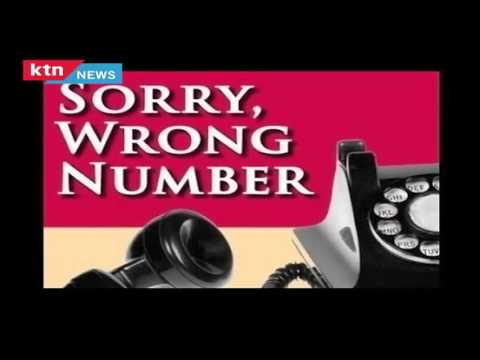 WRONG NUMBER VIDEO: "Mama-Supu" gets into fight for poisoning food