By Timothy Bosire
What big lesson can Kenya draw from US President Barrack Obama's victory speech barely one week after winning the coveted seat for the second time? In his speech, Mr. Obama moved fast to summon the nation to unity. He reminded them of the need to quickly set aside their election differences and come together like one family and forge ahead together:
"Whether you were on the Obama side or the Romney (Mitt) side, you made your voice heard. I thank every American who participated in the election. ..... We will rise or fall together as one nation and one people...We Love this country deeply. We care so strongly about its future...I look forward to sitting down with Mitt soon, to talk about how we can work together and move America forward!"
Both the Holy Book and tradition prescribe it as a must-have ingredient towards harmonising society and co-existence.It actually opens fertile opportunities for working together, jointly working on solutions to challenges and problems plus softening human beings to reason with opponents.
The nation, just like the family is founded on compromise and mutual understanding among all the stakeholders. It is the insurance for forgiveness, building bridges, and co-existence amongst people. Christ, the Buddha, Prophet Mohammed, Mahatma Gandhi and all the great religious sages have taught Love for God, for one's neighbours, for friends, for family, for spouse.
And for loved ones who offended, they prescribed mutual understanding and forgiveness.So former President Daniel Moi was spot-on in coining his Nyayo philosophy of Peace, Love and Unity -— that same ideology of entrenching brotherliness. Whether he effected and actualised it well is another matter altogether.
He is remembered for his cliché: Siasa ni Maisha. Siasa Mbaya, Maisha mbaya.He simply meant that negative politics would dismember the National and Create suffering. And it is that siasa mbaya of enemity and permanent differences that Obama was castigating as he extended his arm to his vanquished competitor.
The aim is to cultivate and sustain a win-win situation during and after fierce democratic political contests.In President Obama's victory speech, we see a leader intent on ensuring national Unity through deliberately embracing his fierce opponents (the Republicans).In America, just like everywhere else, nation building, prosperity and harmony are anchored on joint efforts and mutual support between all stakeholders in the country.
So, as Kenyans approach the next general elections, all eyes are not just on the electoral authorities to ensure credible polls and a peaceful transition of power, but also on the key leaders and political outfits to pick out those keen on genuinely summoning the nation to unit as Kenya embarks on challenges ahead. Also willingness to embrace a political culture of honesty, accountability and nationalism as we win as Kenyans, not as individuals or tribes.
The period immediately after the March 2013 polls offers a plateful of hurdles to the new team in power.It includes: jumpstarting devolution structures and institutions, re-energising the Constitution implementation process, confronting negative ethnicity, re-configuring the Civil Service, entrenching the new top structure of government (new-look Judiciary, bi-cameral parliament and the restructured executive)
Cherish opponents
The same government will be still tasked with managing ethnicisation of the ICC cases; ensuring improved economic growth and anchoring the traditional war against poverty, ignorance, corruption and disease.There is also the military headache to do with the Al-Shabaab-Somali question, Migimgo Island stand off, Ilemi Triangle misunderstanding with Southern Sudan and the emergent Mombasa Republican Council threat. Others could emerge.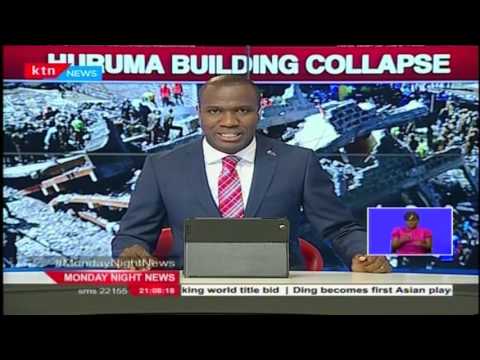 KTN Monday Night News Full Bulletin, May 2Nd, 2016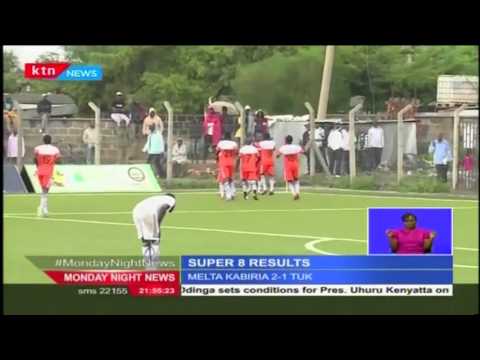 Kayole Asubuhi holds Jericho All Stars to a 1 -1 draw in Sportpesa Super 8 premier league match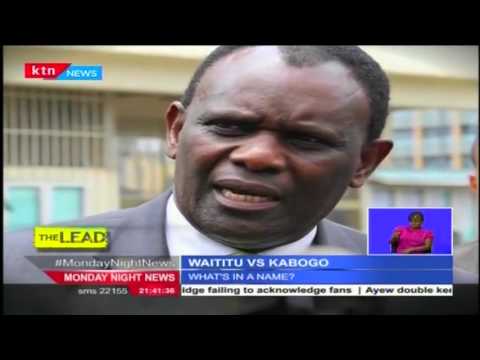 The Lead: Is Kabete MP Ferdinand Waititu using his brother's academic papers as his?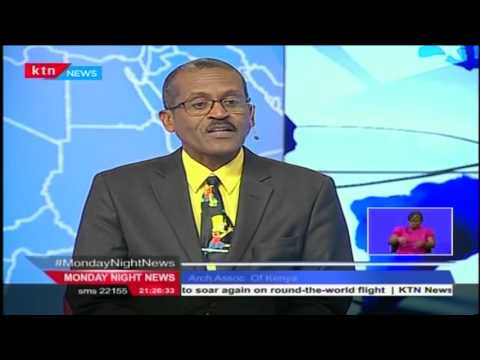 Monday Night Interview with chairman of Architectural Association of Kenya, Engineer Evans Goro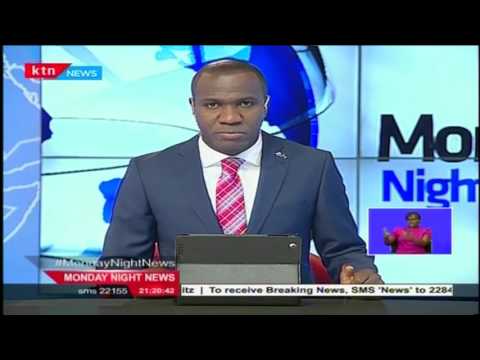 Eight girls and one man caught stripping and taking nude photos in a public park in Kisumu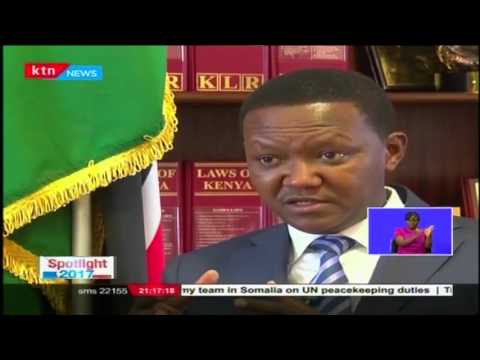 Spotlight 2017: Can Alfred Mutua overtake Kalonzo Musyoka as the Ukambani kingpin?