Just days after President Obama won another four year term to lead the most powerful country on earth, a record of nineteen states have filed petitions to be allowed to withdraw from the US and form their own governments.
Unlike Pwani sio Kenya group which uses violence to further its aim, the states have all petitioned the president to be allowed to secede.
Whoever initiates the petition must get 150 signatures just to "go live" on the Whitehouse website.
Then, each state must get 25,000 signatures by Dec 10, 2012 to be considered by President Obama.
Each state's plea reads similar: "Peacefully grant the State of Missouri to withdraw from the United States of America and create its own NEW government."
As of Tuesday, the states seeking secession are Alabama, Colorado, Florida, Georgia, Indiana, Kentucky, Louisiana, Michigan, Mississippi, Missouri, New Jersey, New York, North Carolina, North Dakota, Oregon, South Carolina, Tennessee, and Texas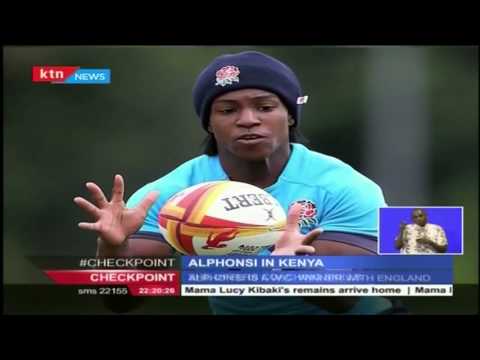 Retired Rugby lady veteran Alphonsi believes in Kenyan Rugby ladies team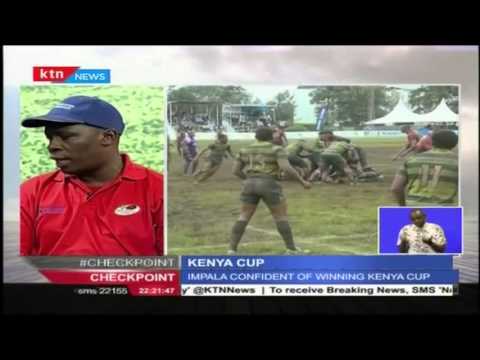 Impala Saracens coaching Director Fred remains confident of a win against Kabras Sugar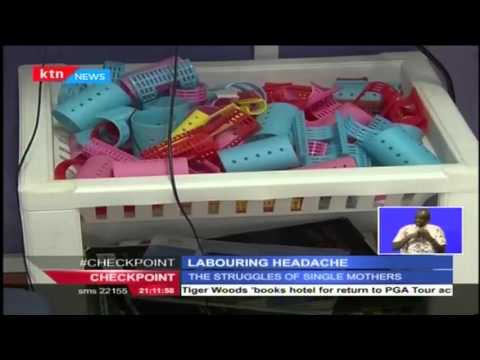 Labouring Single Mothers talk of their parenting turmoils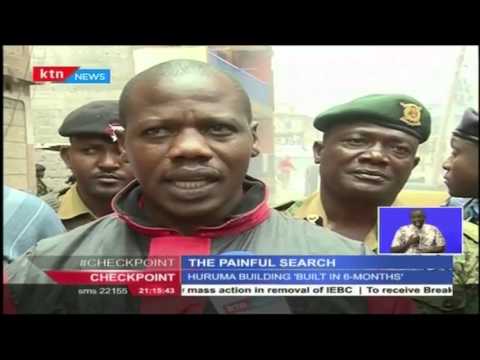 Optimistic Relatives painfully search for bodies after the Huruma tragedy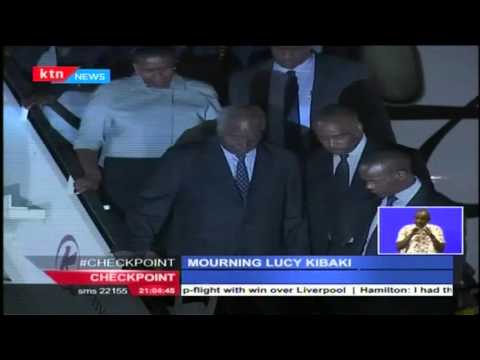 The late Mama Lucy Kibaki's body arrives at JKIA and Uhuru declares 3 days of national mourning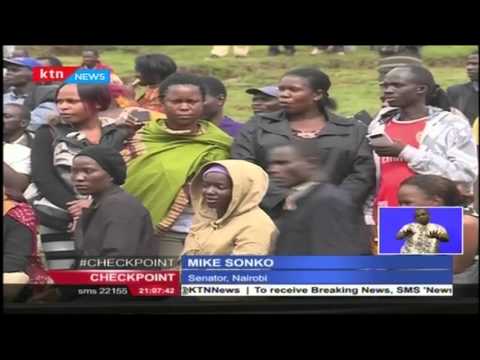 President Uhuru and Opposition Leaders fail to turn up at Labour Day celebrations