Saddam Hussein, Muammar Gaddafi, Hosni Mubarak and now Bashar Al-Assad among a litany of rulers in history were abandoned at their hour of need! Even regional and sub-regional bodies they financed and manipulated let them fry.
The interference theory in Kenya's domestic affairs is crap. Nations and individuals just like Uhuru are propelled by interests. Let Uhuru's and Ruto's hour of need arrive. Like Saddam, Gaddafi and Mubarak you will take the dock and sink in isolation.
Burundi President Pierre Nkurunziza and many others will be out of reach. No nation or its leader will sink its enduring interest for your presidential sake. No matter how thick you think they are!
The writer is a Lawyer and aspirant Mombasa County Senate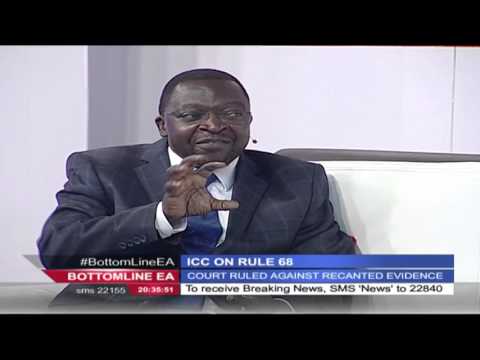 Bottomline East Africa Interview: ICC on Rule 68, 12th February 2016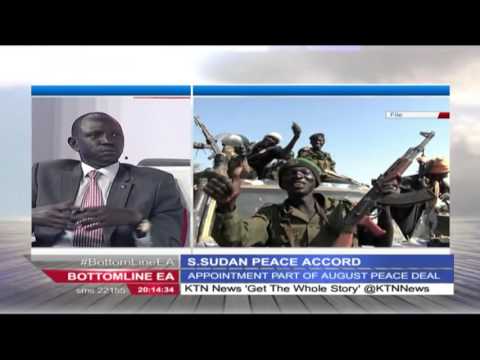 Bottomline East Africa Interview: The South Sudan Peace Accord, 12th February 2016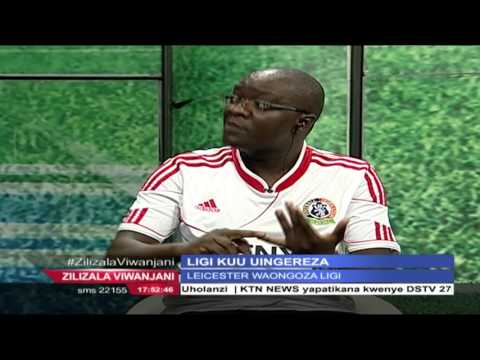 Zilizala Viwanjani: Mwanzo wa Ligi Kuu, 12 Februari 2016 (Sehemu ya tatu)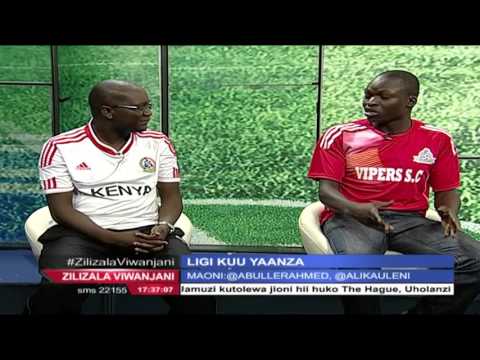 Zilizala Viwanjani: Mwanzo wa Ligi Kuu, 12 Februari 2016 (Sehemu ya pili)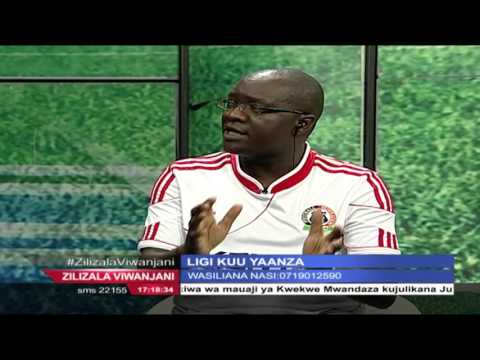 Zilizala Viwanjani: Mwanzo wa Ligi Kuu, 12 Februari 2016 (Sehemu ya kwanza)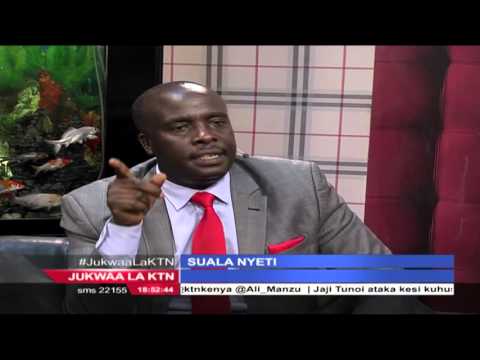 Jukwaa la KTN: Uamuzi wa ICC,12 Februari 2016 (Sehemu ya nne)