By Ken Nyaundi
Will the much anticipated voter registration commence next month as expected? With the mystery surrounding the delivery of Biometric Voter Registration (BVR) kits yet to be solved, nobody can say for sure when the registration will start.
Promises of mid November commencement appear directed at quelling public anxiety. Even if voter registration were to start in mid November, there are a number of essential steps that must be undertaken to keep with the March 4, 2013 election date.
An evaluation of the timelines and activities basic to delivery of an election manifests perilously close and almost back-to-back events, clearly indicating the near impossibility of keeping with March 4.
Consider this: Parliament, in a recent amendment, reduced the period within which the Independent Electoral and Boundaries Commission (IEBC) may register voters before a general election from 90 days to 60 days.
In substance, the IEBC must keep the registration process open until 60 days before the General Election.
Assuming the election date remains March 4, 2013, the registration must be open until January 4, 2013. This amendment has serious negative consequences and renders an already bad situation manifestly grave. Were the IEBC to conclude registration earlier, any citizen may petition the courts for a re-opening of the process.
Trying to establish a new voter register containing possibly 20 million voters till 60 days before a general election poses a massive operational difficulty.
In ordinary circumstances, three key processes follow field the BVR data collection.
First, is the gathering of the Biometric data and computer matching of the unique identities of the voters. Second, is voter inspection of the register and, third, is the certification of the register by the IEBC.
After a Biometric registration, the distinctive features of each voter are documented and matched against all other records to clean the data, eliminating possibilities of double registrations.
This technique, depending on the capacity of the data base application employed, is not inflexible. It is time specific.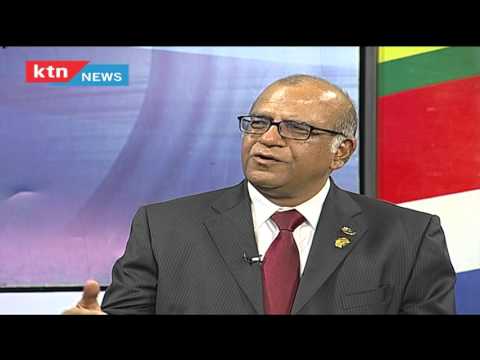 Business Today 29th April 2016 Chase Bank reopens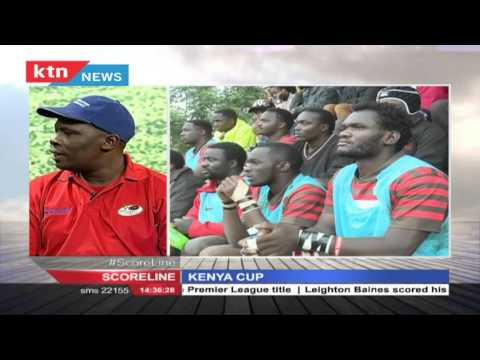 Scoreline 1st May 2016 - Kenya Cup Rugby Tournament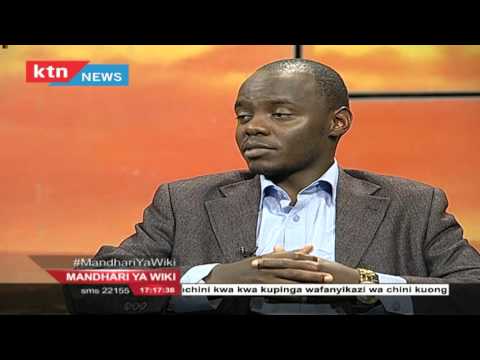 Madhari ya Wiki 1 Mei 2016 Uongozi wa Vijana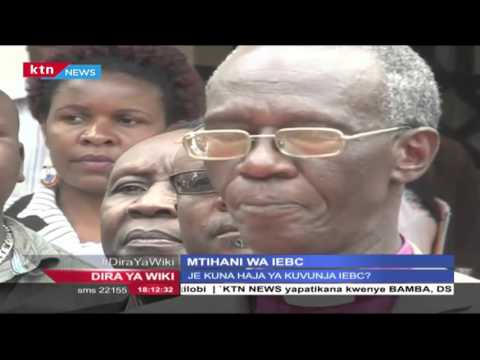 Dira ya Wiki 29 Aprili 2016 Makanisa yataka IEBC watoke ofisini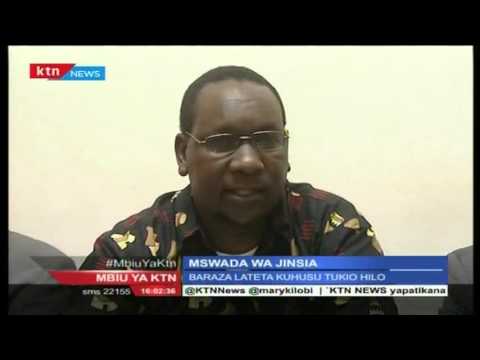 Mbiu ya KTN 2nd May 2016 Mswada wa Jinsia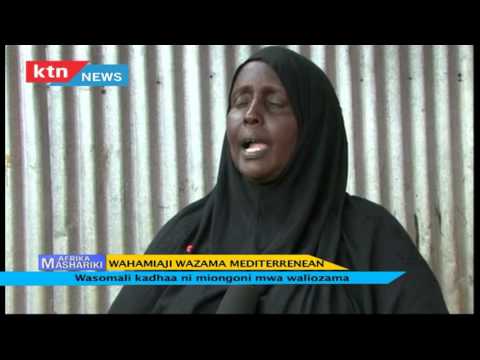 Afrika Mashariki 1 May 2016 Vita dhidi ya Uwindaji haramu