A carpentry shop where men are actively involved as per the belief of their religion. [PHOTO: JOE OMBUOR].
By Joe Ombuor
Kiambaa is a shopping centre off the Nairobi–Nakuru highway. Gikuyu language is widely spoken here, but occasionally, an outlandish language hits your ear.
It is neither Kiswahili, English nor any of Kenya's better known ethnic dialects. The strange tongue could be anything from Shona to Ndebele, Chichewa, Bemba, Lozi, Lunza, Zulu and other tongues in Southern Africa.
Kiambaa, where rusty iron sheets and tin tablets dominate the roofing pattern, is home to Zambians, Malawians, Mozambicans, Zimbabweans and South Africans living harmoniously with their Kenyan hosts. They speak Kikuyu, Kiswahili and blend easily with the natives.
Foreign folks
So accepted are these foreign folks that during the unprecedented 2007/2008 election implosion, they went about their chores peacefully when other "foreigners" were hunted down with dreadful consequences.
Almost without exception, they are members of the Gospel of God Church that traces its origins to Zimbabwe.
Membership of the church today includes Kenyans identifiable with their clean-shaven heads and bushy beards for men. Women on the other hand have to dress and cover their heads in white gear.
Known commonly as 'Masowe disciples' after founder leader Johane Masowe, Gospel of God Church adherents irrespective of their nationalities or ethnic background avoid working for other people according to the dictates of their faith that requires followers to engage in own businesses to make a living and contribute to welfare of the group.
Wherever they are, 'Masowe disciples' have workshops or other work outfits where they engage in gainful occupation that includes carpentry, weaving and other trades. Women are generally in knitting.
Insolent atmosphere
Moffat Nguabi, 83, an elder of the Church who migrated to Kenya from Zimbabwe in 1977 says 'Masowe' who hated seeing his people "work for white man like slaves" championed the practice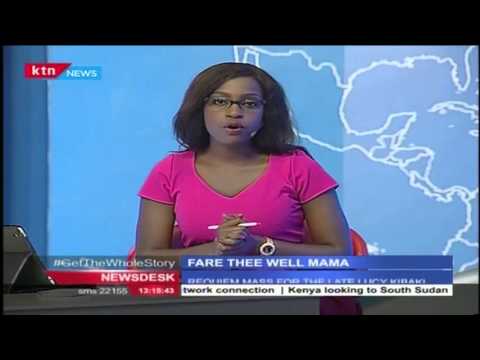 The late Lucy Kibaki is eulogized at the Consolata shrine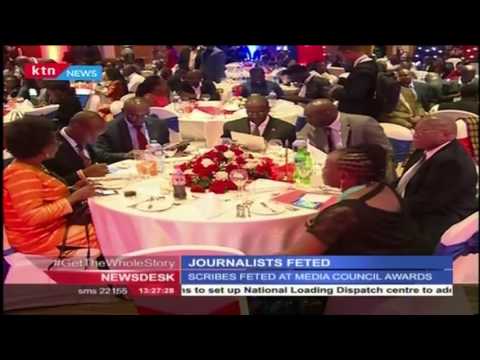 Standard Group journalists scoop 5 awards in media Council awards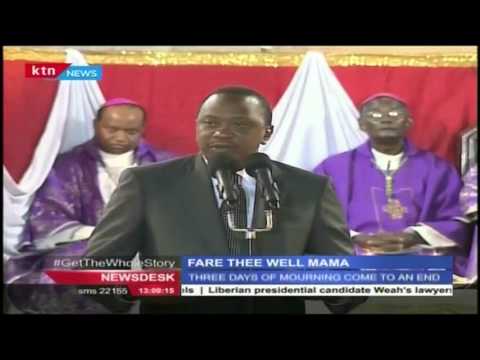 Ruto and Uhuru pay their last respects to the Late Mama Lucy Kibaki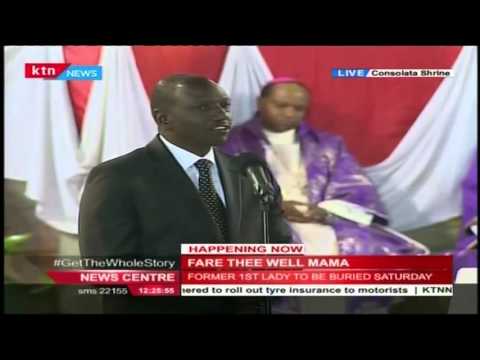 Deputy President, Ruto terms Mama Lucy as an extra ordinary woman of substance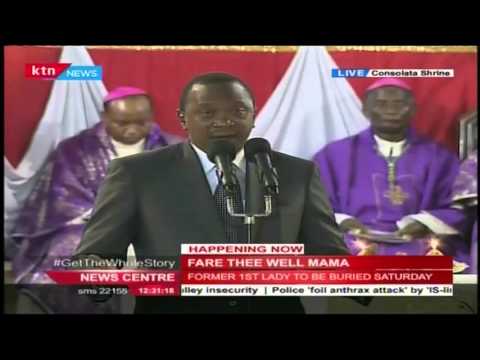 President Uhuru Remembers Mama Lucy as a strong defender of family values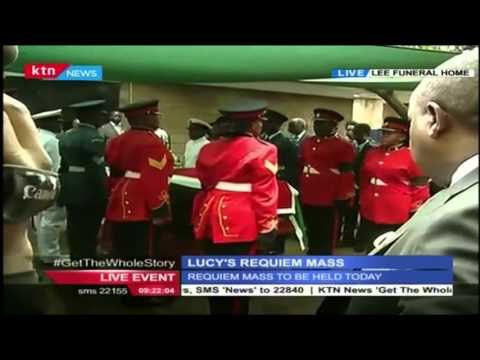 VIDEO: Body of Mama Lucy Kibaki leaves Lee Funeral Home