Right person
Mr Ndile says although he (Ndile) and Mwau are in different parties, with different interests, he supports Mr Mwau for the senate seat because he has a proven record of development as a parliamentarian.
Mr Mwau is the leader of Party of Independent Candidates of Kenya (Pick).
"Mwau is a first time MP for Kilome, but the development he has achieved within that short stint is enough to convince me he is the right person to lead Makueni," says Mr Ndile.
"TIP will support Mwau to make sure he wins the seat and initiate a development agenda in the whole county as he has done in Kilome," says Ndile who is contesting for Kibwezi West Constituency parliamentary seat.
Mr Fred Muteti, former aide to Vice President Kalonzo Musyoka and Makueni parliamentary aspirant recently led a group of civic leaders, aspirants, clergymen, women and youth leaders in declaring support for Mr Mwau.
While launching his bid at Matiliku Township, Mr Muteti declared support for Mr Mwau saying he was the best suited senate aspirant to lead the County through the transition period.
He led the more than 500 community leaders in declaring support for the Kilome MP.
A number of aspirants for the governor seat have shown a soft spot for the Kilome MP with majority of them said to be eyeing his support, which would give them an edge in the contest.
Mr Mwau on his side has remained non-committal over the choice of his preferred candidates, choosing rather to campaign for his senate post.
He has also stayed clear of the presidential race, saying he is ready to work with any candidate democratically elected by the people.
Swift-tongued lieutenants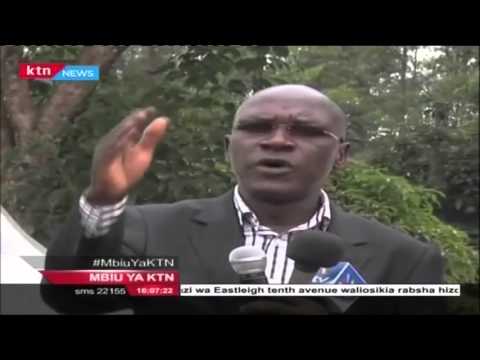 Mbiu ya KTN, Taarifa Kamili Tuesday 9th February 2016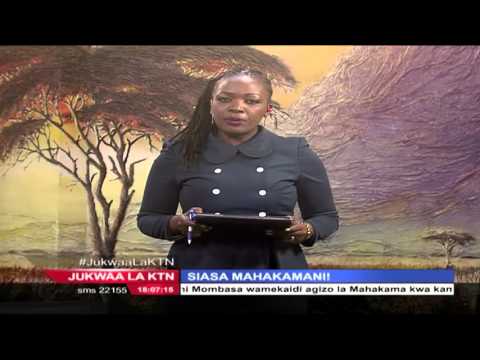 JUKWAA LA KTN 2nd February 2016,Wakaaji Wa Mombasa wakumbwa na Uhaba wa maji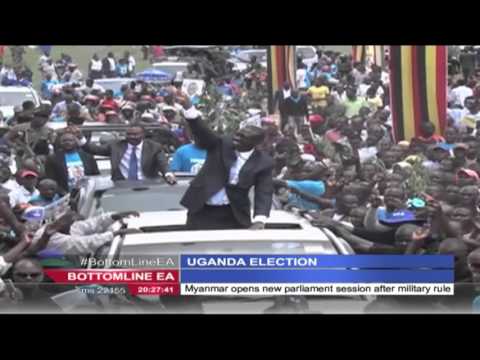 BOTTOM LINE EA 4th February 2016, Uganda's Elections 2016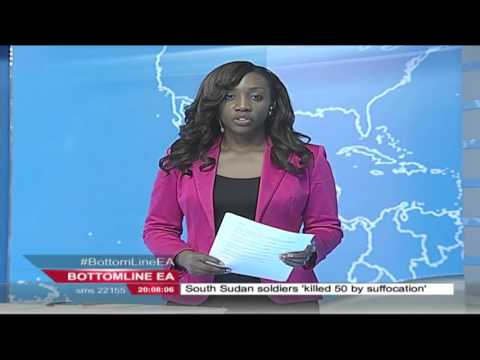 BOTTOM LINE EA_4th February 2016, Kenya gets a nod on direct flights to the US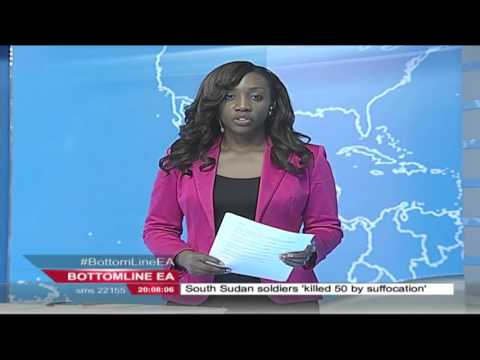 BOTTOM LINE EA_4th February 2016, Kenya gets a nod on direct flights to the US
Mwamba wa Lugha - 6th February 2016 - na Geoffrey Mung'ou