By Digital Reporter
A pressure group has written a letter to the Law Society of Kenya (LSK) protesting over the impending second review of Supreme Court Judge Mohamed Ibrahim by the Judges and Magistrates Vetting Board.
Kenyans Against Impunity claimed that there was an attempt to circumvent the course of justice by returning the judge back on duty despite having been found unsuitable by the board.
Through their Secretary General Dunstan Riziki Makokha, the organisation claimed the judge did not deserve to continue practicing as he had during his tenure at the Mombasa High court issued a decree that handed over a Sh500 million hotel owned by a Kenyan to a German in addition to the undelivered rulings the board had noted in their earlier verdict.
"The fundamental rights of Isaac Rodrot were violated when through the stroke of the pen Ibrahim, even without getting to know the shareholding from the registrar of companies, handed over the ownership of the multi-million hotel to a German through high court case number 118 of 2009," said Riziki.
Riziki noted that the registrar of companies has already admitted that the hotel was wrongfully handed over to the German while the Attorney General has also in a sworn affidavit disclosed that the ruling by the judge was erroneous as Kenya did not acknowledge foreign judgments from Italy like the one the judge purportedly based his decision to hand over the hotel to the foreigner.
"Through a fraudulent foreign paper purported to be a judgment contrary to the meaning of a judgment under the Foreign Jurisdiction Act and subsequently translated in the streets of Malindi. It was brought by a foreigner with the intention of dispossessing a local his property and the judge failed to adhere to the Act and handed over the hotel," he said.
Riziki in the letter dated September 25 and received by LSK on October 3 and the board the following day, the pressure group explained that the decree issued by the judge had resulted in confusion and conflicts in Watamu leading to unaccounted deaths, joblessness and a lot of damage to the people as it had affected tourism.
"We appeal to the LSK, the Chief Justice and the vetting board to ensure that in the interest of the public, especially people of Malindi, the judge does not continue to serve.
Italy is not recognised in the Foreign Judgments Act and the judge must have been fully aware of this as he issued the decree," said Riziki.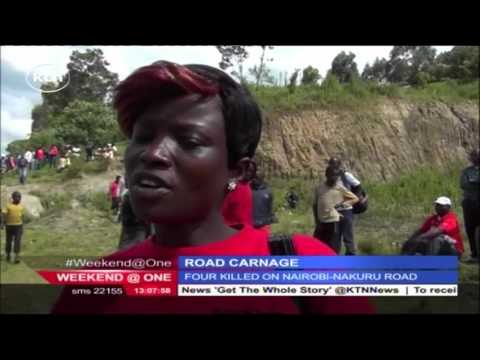 Four people die in accident along Nairobi-Nakuru highway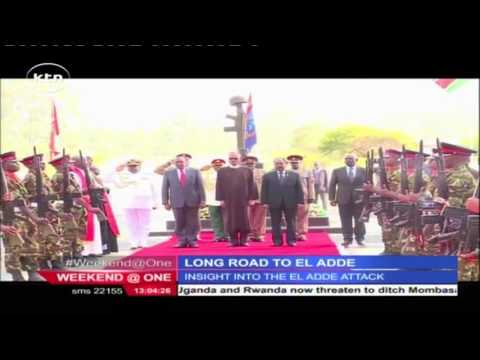 Promo: Long Road to El Adde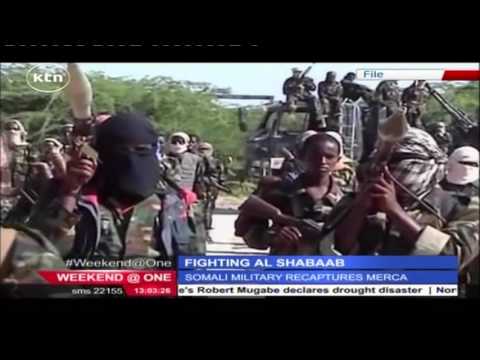 Somali military retakes Merca from Al-Shabab militants who seized the port city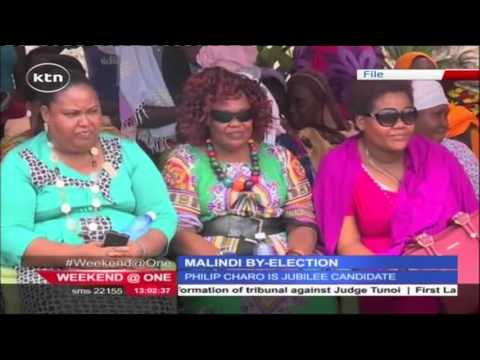 CORD leader Raila Odinga lead campaigns for Willy Mtengo in Malindi by-election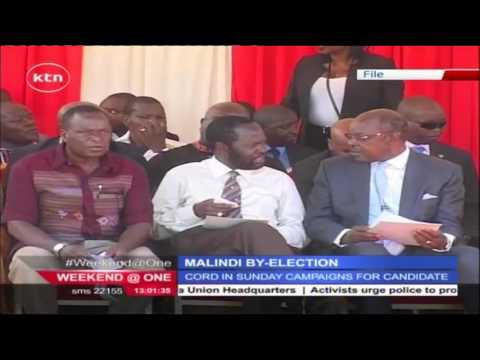 President Uhuru Kenyatta opens SDA church headquarters in Kisumu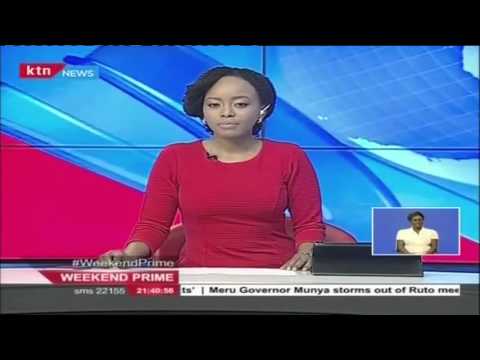 KTN Weekend PrimePart 3 Sports 6th Feb 2016