By VITALIS KIMUTAI
The Teachers Service Commission has released details of how teachers would share the Sh13.5 billion arrears backdated to July 1. They will share the cake based on their various job groups following the harmonisation of their salaries with those of civil servants. The details in a circular to all TSC county directors and principals of training institutions is proof that teachers' bank accounts will hold something extra this month.
The highest paid teacher in job group R will pocket Sh168,186 at the end of this month, including arrears for July, August, and September.
On the other hand, the lowest paid teacher at job group F (P2 teacher), which will be phased out in July, next year, will take home Sh21,849.
Those working in regions classified as hardship areas and their counterparts in special schools will earn an additional Sh5,204 in job group F, and Sh11,579 in job group R.
In the circular released by TSC Secretary, Gabriel Lengoiboni the teachers in special schools and hardship areas will be handsomely rewarded for their work.
The Kenya National Union of Teachers (Knut) and the Kenya Union of Post-Primary Education Teachers (Kuppet) signed the memorandum of understanding freeing payment of the money with TSC on September 24, after a three-week teachers' strike.
However house, commuter, responsibility, and medical allowances pushed for by Knut and Kuppet remained unchanged.
ENHANCED PACKAGE
In the boom teachers in job group F will take home a maximum of Sh16,080 per month, up from Sh14,157. In effect they will earn an accumulative figure of Sh21,849 inclusive of the Sh7,692 enhanced package backdated to July 1, while those in Job group G will start earning a maximum of Sh21,304 up from Sh17,527 per month.
Those in job group G will therefore earn an extra Sh3,777 per month, which translates, to Sh32,635.
Other backdated arrears to be paid are Job group H (Sh33,089), J (Sh41,987), K (Sh54,852), job group L (Sh60,535), M (Sh73,729), N (Sh86,452), P (Sh151,076), Q (Sh139,515), R (Sh168,186).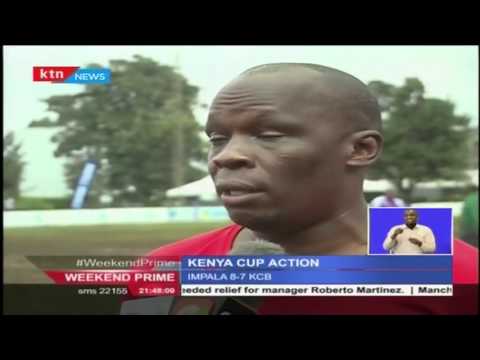 Quins and Impala register wins in the ongoing Kenya Cup Tournament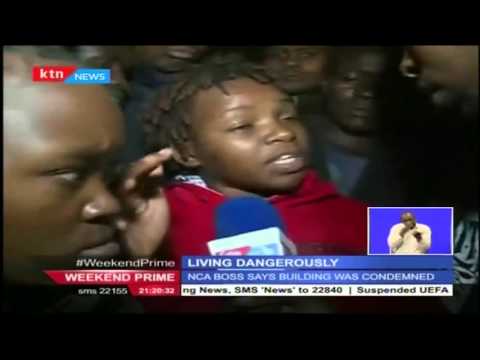 The Huruma building collapse has been attributed to weak structures and bad weather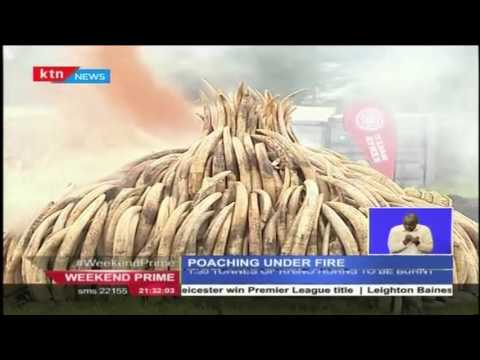 President Uhuru leads the country in burning Ivory as a sign towards the fight against poaching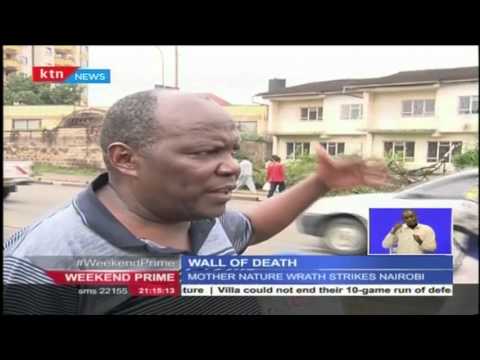 What exactly brought down the wall of Death along Ring Road in Nairobi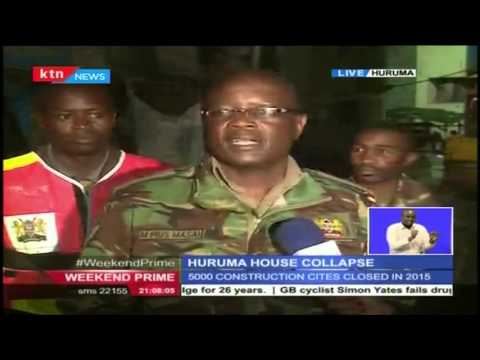 Huruma Tragedy: 12 confirmed Dead and 69 still unaccounted for and feared might be in the rubble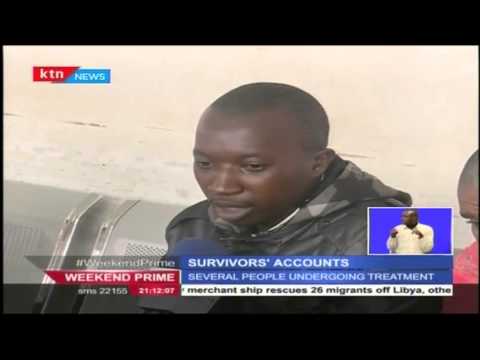 Survivor's Account of the tragic Ordeal that has ended the lives of 12 people so far