Nkaiserry said it was unfortunate to have a leader utter such words, saying Waititu has on many occasions behaved in an unruly manner that did not befit the status of a leader and had always gone scot-free.
He criticised the National Cohesion and Integration Commission and the Commissioner of Police for failing to arrest the Embakasi MP yet he spoke in the presence of law enforcers.
Waititu has expressed interest in running for Nairobi County governor, but Nkaiserry said his misdemeanor would be used against him.
Last year Waititu was picked up by police during a demonstration to protest the demolition of the Uhuru open-air market in Nairobi. He had gone to the scene after receiving calls from stall owners that the market was being demolished. Once there he ordered the traders to demolish a perimeter wall. He was arrested and taken to the Jogoo Police Station to record a statement.
Early this year, Waititu was arrested for a charge dating back two years ago where he was accused of inciting his constituents to oppose evictions from KPA slum in Embakasi in December 2010.
Waititu, who was charged alongside one Patrick Mulili, denied the charge and was released on a cash bail of Sh100,000. The matter is still pending before court.
He was arrested again in May after he tried to stop yet another demolition of houses built on a road reserve in his Embakasi constituency.
Led by AFC Leopards Chairman Alex ole Magelo, the Maasai lobby group leading the demonstrations said it was the constitutional and natural right for every Kenyan to live where he or she deems safe. "Waititu should know this is an electioneering period and such untimely sentiments are likely to breach peaceful coexistence. Our demand as the Maa group is that President Kibaki must sack Waititu as an assistant minister, within 36 hours," said Kenya Maa Students Association official Raphael Olemaleto.
The lobby group said that Nairobi is a cosmopolitan city that belongs to all Kenyans.
The Maa group also wants Deputy Prime Minister Uhuru Kenyatta to kick such people who are insensitive and harbour tribal tendencies out of his TNA party, if he wants support from the Maasai.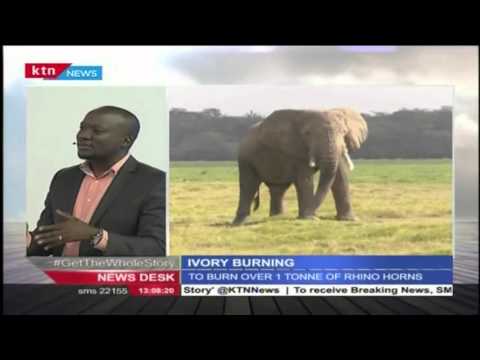 DENNIS ONSARIGO; Why its still very difficult to eradicate poaching in Kenya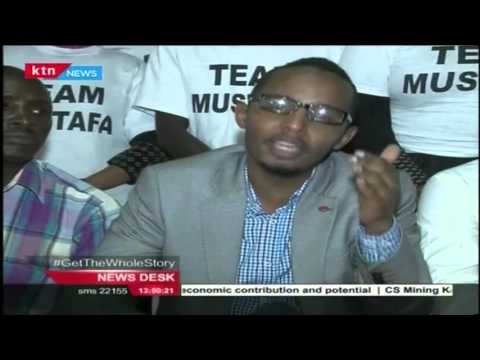 Youths are being urged to vie for elective positions in Kenya come next year's general elections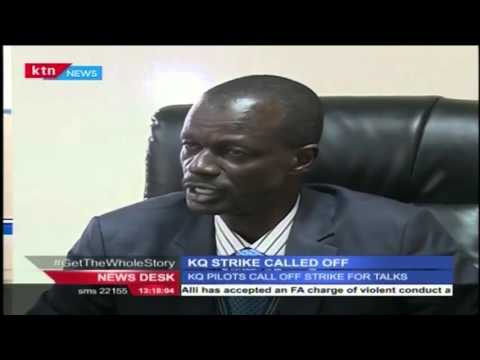 Kenya Airways Pilots strike called off after agreement was reached with Pilot's Association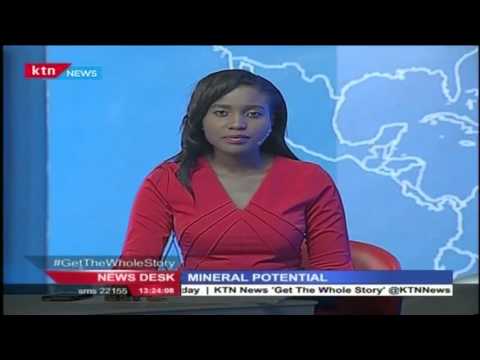 Kwale Mining project creates over 3,400 jobs in the minisng industry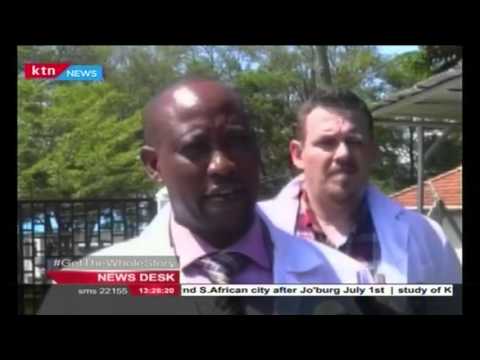 Kenya Meat Management is blaming old machines for poor performance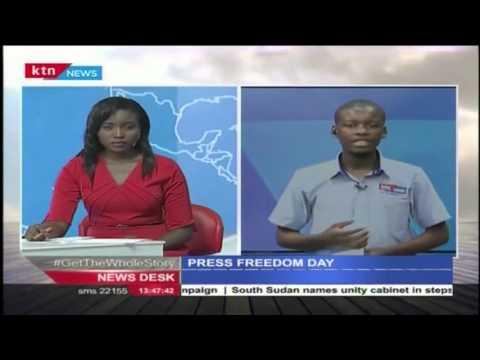 Media Council to award journalists during Press Freedom Day on 3rd May 2016