A California judge has denied an actress' request to remove from YouTube an anti-Islam video that sparked riots in the Muslim world.
Cindy Lee Garcia says she has received death threats over the film trailer, in a lawsuit against Google, which owns YouTube, and a man linked to the film.
Garcia said she had been misled by the maker of the amateur movie and was unaware of its anti-Muslim content.
Nakoula Basseley Nakoula, the trailer's alleged producer, is in hiding.
Los Angeles Superior Court Judge Luis Lavin said in his ruling that he had rejected Garcia's request partly because the man who is believed to have made the film had not been served a copy of the lawsuit.
"The request for a temporary restraining order is denied," Judge Lavin said. "The plaintiff has not shown a likelihood to prevail on the merits."
Judge Lavin also said that Garcia had not been able to produce an agreement related to her role in the film, and as a third-party, Google and YouTube were protected from liability.
Before appearing in court on Thursday, Garcia said she had been left emotionally disturbed by the fallout from the film trailer.
"My whole life has been turned upside down in every aspect," she said. "My family has been threatened."
Referring to the video, Garcia added: "I think it's demoralising, degrading. I think it needs to come off [YouTube]."
A clip for the US-made film, Innocence of Muslims, was dubbed into Arabic, provoking widespread anger for its disrespectful portrayal of the Prophet Muhammad.
The film was made on a very low budget, with insults and offensive inferences to the Prophet Mohammad and Islam crudely dubbed on afterwards.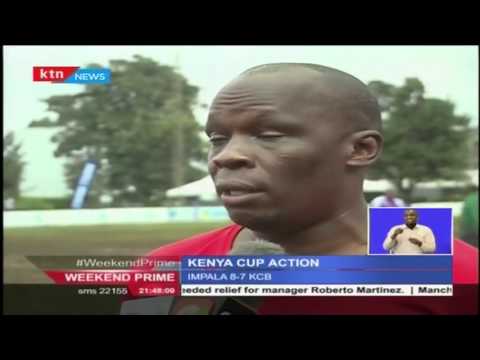 Quins and Impala register wins in the ongoing Kenya Cup Tournament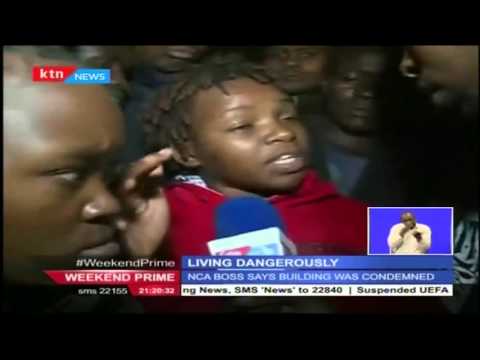 The Huruma building collapse has been attributed to weak structures and bad weather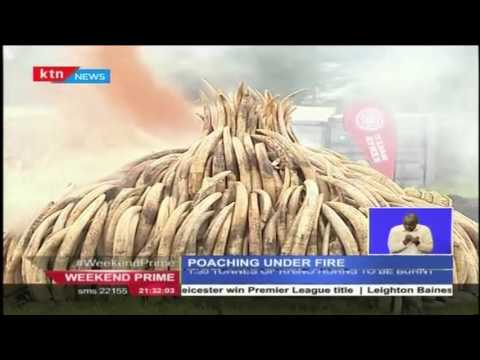 President Uhuru leads the country in burning Ivory as a sign towards the fight against poaching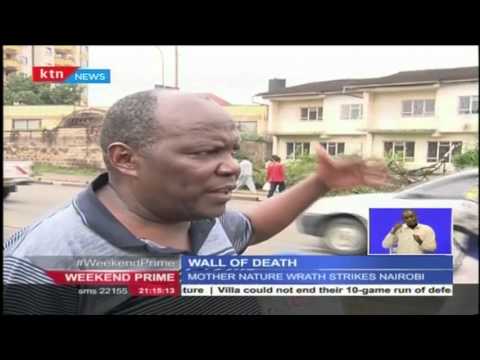 What exactly brought down the wall of Death along Ring Road in Nairobi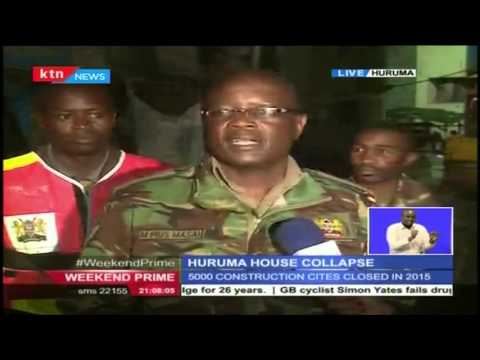 Huruma Tragedy: 12 confirmed Dead and 69 still unaccounted for and feared might be in the rubble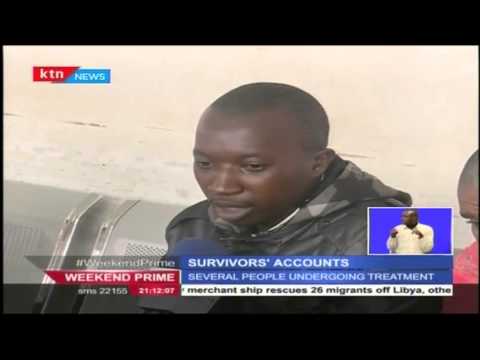 Survivor's Account of the tragic Ordeal that has ended the lives of 12 people so far