By Francis Ngige in Kangema, Mang'oa Mosota in Ndhiwa and Moses Njagih in Kajiado North
By-elections in Kajiado North Constituency continue with reports that Kashorda was turned away at Township Primary School as his name was not on the register but he eventually voted at at Ngong PCEA church, where he is rightly registered. Sakuda voted at Kibuka Primary School, Mositet at Arap Moi Primary School, and Kinyanjui at Embu Bul Primary School.
Earlier, Ole Sakuda, the TNA candidate and his team complains that the presiding officers in some polling stations are misguiding illiterate voters and giving his votes to other candidates. He says they have reported to IEBC two incidents at Pakasi and El Masi polling stations.
The turn up is more impressive in rural Maasai.
The polling booths in Kajiado North opened at 6am. The first people to cast their ballots appaered shortly before 7am. There are 118,854 registered voters in the constituency.
Polling clerks are largely idle in the voting stations. No major incidents have been reported.
The contest is billed to between TNA's Moses ole Sakuda, Peter ole Mositet of ODM and Solomon Kinyanjui of Wiper Democratic Party and Peter Kashorda of UDF.
Others in the Kajiado North race are Peter Munyu Munene-KNC, Paul Gichinga-Kanu, Andrew Nangurai-Restore and Build Kenya, Ruth Wanjiru Enkesen-Coservative party and Anthony Simel Keen-PNU.
In Kangema, voting commenced in Kangema with most of polling stations recording low number of voters.
The polling stations opened without any hitches at 6.00 am and are expected to close at 5.00 pm.
In most of the polling centres we visited, there were hardly any queues as just a few people had turned up for the exercise.
The constituency with over 37, 500 registered voters was represented by former Environment Minister the late John Michuki.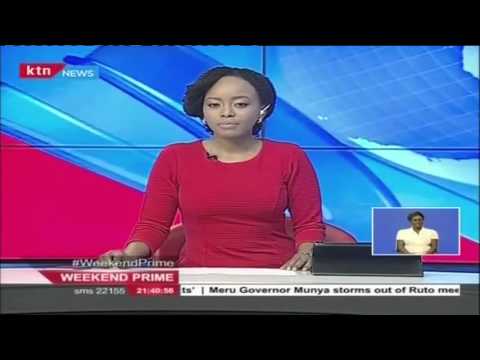 KTN Weekend PrimePart 3 Sports 6th Feb 2016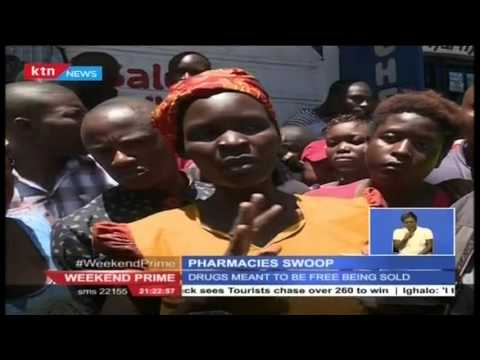 KTN Weekend Prime Full Bulletin Part 2 6th February 2016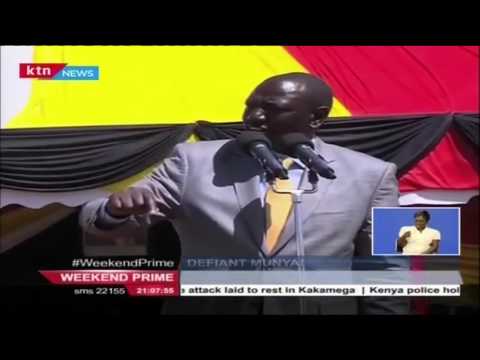 KTN Weekend Prime full bulletin part 1 6th February 2016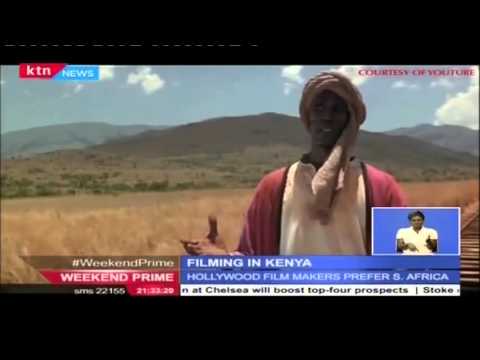 Angelina Jolie to feature in Westgate raid film that will be shot in Kenya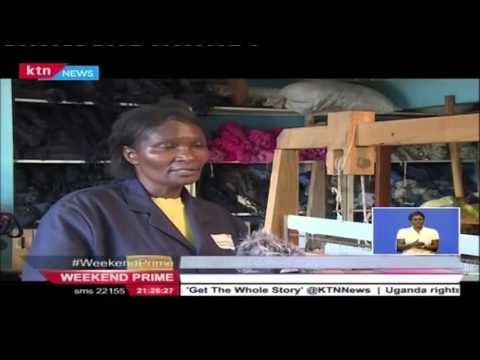 Art for Crime: Kariobangi group efforts against crime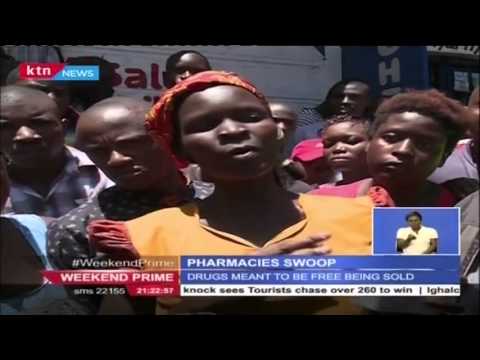 Pharmacy boards now targets illegal clinics