By Anyang' Ny'ong'o
In 1989, the National Hospital Insurance Fund (NHIF) fixed rates paid by contributors at Sh30 per month for the lowest contributor and Sh320 for the highest contributor.
In other words the gardener who works for me pays Sh30 and I pay Sh320 every month. When any of us falls sick and is admitted to hospital, the NHIF will cover part of our bill and not all.
Our contributions are too low to make it possible for the NHIF to cover the bulk of our in-patient medical care in present day Kenya.
Over the last 20 years, NHIF board members, where Central Organisation of Trade Unions (Cotu) is aptly represented, have been touring many countries to look into how social health insurance is run.
From these trips, numerous reports have been written and discussed every year and lots of recommendations made.
Going through all the reports and recommendations, there are two constant issues: one, that the current rates of contributions are too low, they need to be revised to keep up with inflation, purchasing power parity and the real cost of health care; two, that the NHIF should implement a Universal Health Coverage Scheme (UHC).
In 2008 we decided to finally implement these recommendations and put a stop to trips, studies and reports.
We, therefore, hired the International Finance Corporation (IFC) to undertake a Strategic Management Review to find out why and how the rates should be revised and UHC implemented.
We also sought to know what management and structural reforms were necessary to ensure that NHIF delivers on its mandate competently, cost effectively and efficiently.
The report is robust and provides a clear roadmap for the NHIF to deliver on its mandate.
IFC consulted all stakeholders, including Cotu. When the report was out we discussed it at a stakeholders workshop at the Panafric Hotel where Cotu was represented.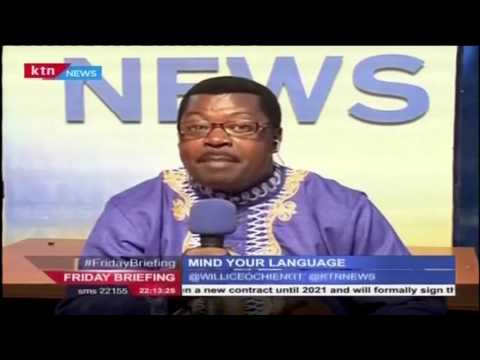 Mind Your Language with the Word master Wyllice Ochieng (29th April 2016)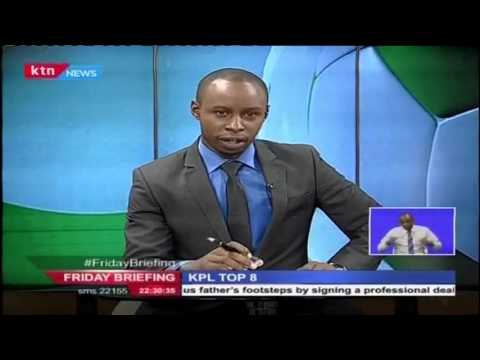 The Kenya Premier League to take a break this weekend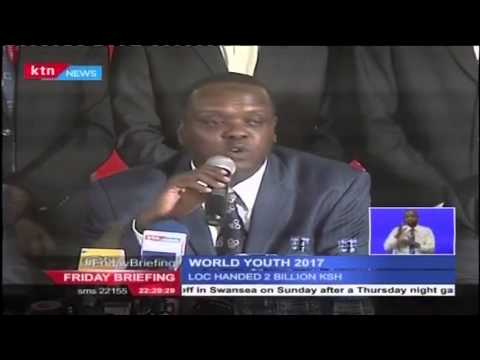 Government promises to ensure the success of 2017 World Youth Championships in Nairobi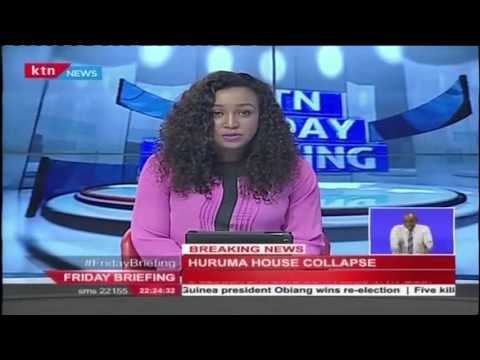 BREAKING: 6 - Storey building collapses in Huruma, Nairobi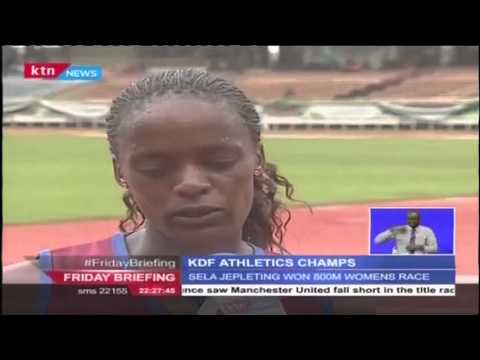 Kenya Defense Forces athletics championships come to an end
Mirindimo 29th April 2016