But there is a downside to the growth. Bustling as one of the most attractive tourist destination and with its proximity to the Indian Ocean, the presence of five and four star hotels such as Serena Beach Hotel, Diani Reef Beach Resort, Kanya Bay, Nightingale Apartment and Bamburi Beach Hotel has made life expensive.
"Some retail shops in the region have embraced electronic business with some going further to only allow customers to use Visa cards, while others prefer foreign currency, making shopping expensive for most locals, laments Mr Hassan Juma, a resident.
"Buying in Kenya shillings in some of these shops is costly since the prices are almost double," he adds.
Mr Julius Kamau, the proprietor of Club Lambada Holiday Resort, one of the most popular nightspots in Mtwapa, says: "This area is one of the most expensive places to live in.
He says a quarter acre of land is going for a whooping Sh16 million to Sh18 million.
Due to the high cost of living, some people have opted to relocate making Mtwapa a town for the rich, says a resident. "Now there are many opportunities to invest in real estate," says Kamau.
"Mtwapa is one of the fastest growing property markets at the Coast," Mr Jack Ouma a real estate advisor says. "Recent developments include recreational centres, apartments, flats, residential homes and rental villas," he says.
Being a tourist destination some locals also argue that the indigenous culture is threatened if not eroded. According to Mr James Kamau a church elder and a pastor: " The rate of prostitution, same sex affairs and increased numbers of young school going children dropping out of school after being lured by elusive foreigners is high."
Residents' lamentations
Proliferation of strippers, strict guy club joints, increased rate of insecurity and high drug and substance abuse among the youth in Mtwapa, residents say, is a sign the area has lost its innocence.
"It is absurd to see young people of the same sex cuddling on the streets, the sight of young girls packing in the cold alleys at night and drugs claiming lives of many young people," Mrs Salma Moraa, a mother of three, says.
"Raising children in this type of environment has been difficult as get into bad things due to peer pressure," Mrs Moraa says.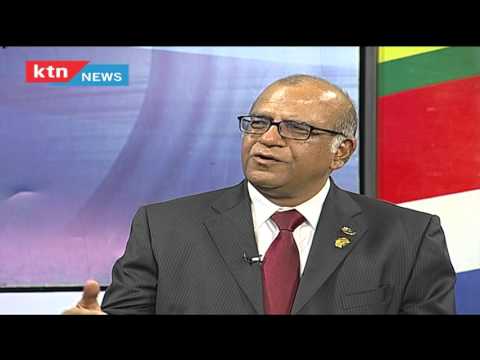 Business Today 29th April 2016 Chase Bank reopens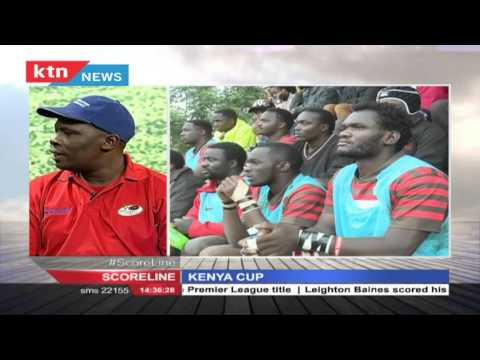 Scoreline 1st May 2016 - Kenya Cup Rugby Tournament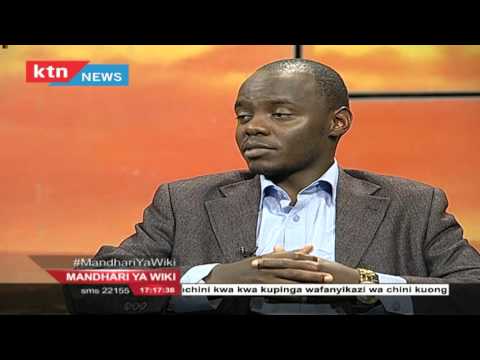 Madhari ya Wiki 1 Mei 2016 Uongozi wa Vijana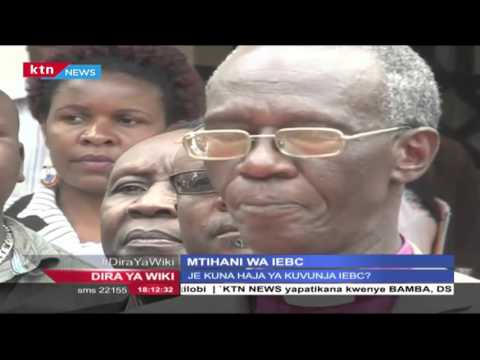 Dira ya Wiki 29 Aprili 2016 Makanisa yataka IEBC watoke ofisini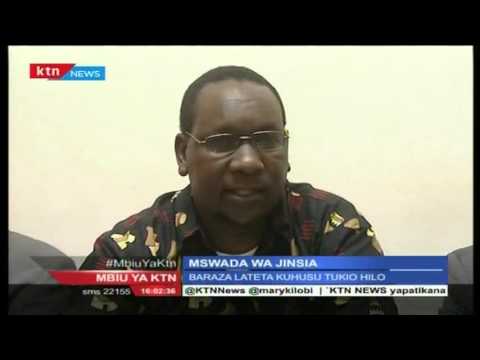 Mbiu ya KTN 2nd May 2016 Mswada wa Jinsia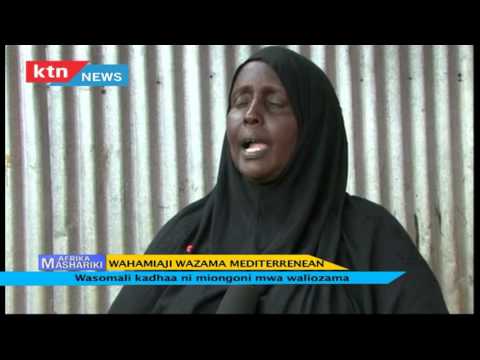 Afrika Mashariki 1 May 2016 Vita dhidi ya Uwindaji haramu