By David Ochami and Patrick Beja
Fresh riots have broken in various parts of Mombasa after an overnight stand off between police and militant supporters of radical priest Sheikh Aboud Rogo.
Traders in Mombasa are counting their losses following chaos following the murder of Islamic preacher on Monday.
Angry youths have set up on government installations calling for holy war and declaring that Sheikh Rogo was a martyr killed in jihad but also vowing to avenge the killing.
"These boys have began again but we will not allow this disorder to go on. We shall act within the law to restore stability and peace" Coast PPO Aggrey Adoli told The Standard Digital this morning (Tuesday) denied reports that Sheikh Rogo's wife Haniya Said Sagaar who was shot in the legs had died at a private hospital in the coastal city.
"There is no truth in those reports. It is all rumours," said Adoli referring to the death reports.
Meanwhile rock throwing rioters have injured an a police officer who is undergoing surgery at the Pandya Memorial Hospital.
Reports show the officer was hit from behind and injured in the pelvis on Monday night.
Police fired warning bullets and lobbed teargas into the crowds of Sheikh Rogo's angry supporters and threw cordons around churches and government installations that have been the target of rioting mobs.
Angry youths set up barricades and lit fires along the roads in Majengo slums, according to the PPO, one police officer sustained critical injuries.
Officers battled with youths in Kibokoni and Bondeni areas of Mombasa where the late Rogo enjoyed fanatical support.
There were skirmishes in Makupa, Saba Saba where youths barricaded streets and slowed traffic shouting religious slogans.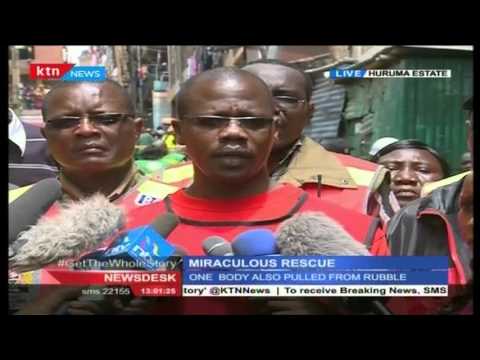 Huruma tragedy press briefing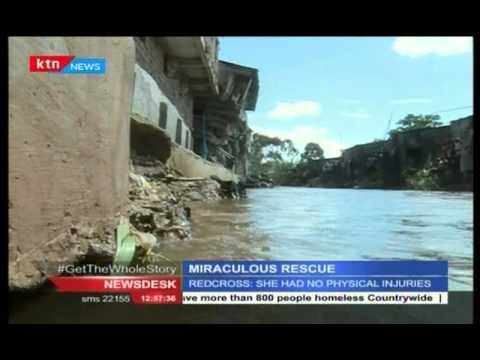 A one-and-a-half-year-old baby girl was rescued from the site of the collapsed building in Huruma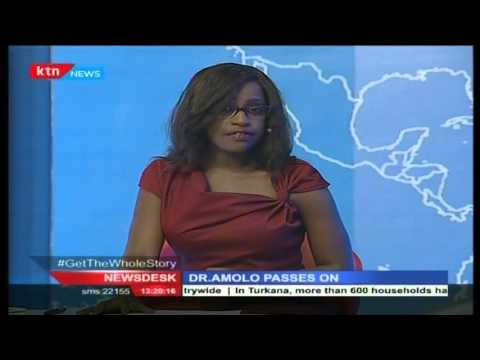 Dr. Amolo who was stabbedy by his son passes on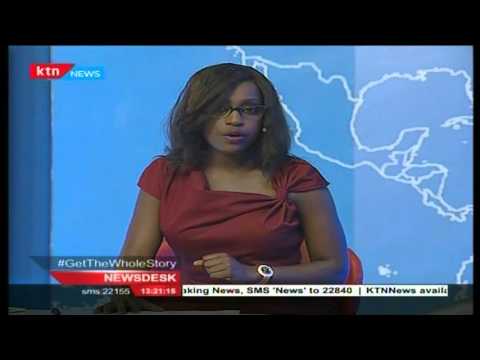 NTSA new rules on vehicle inspections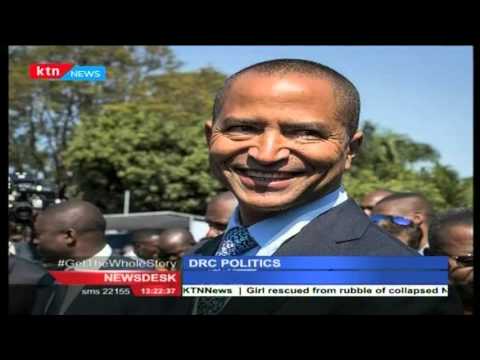 Moise Katumbi nominated as presidential candidate for the November poll in DRC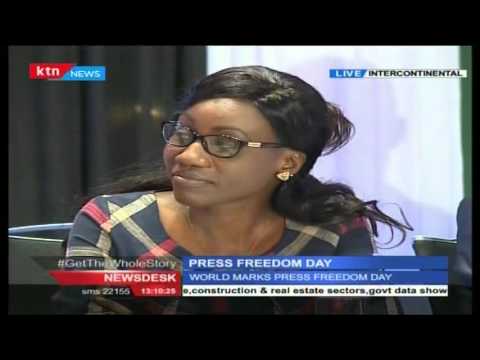 Press freedom day updates