By CYRUS OMBATI and FRANCIS ONTOMWA
Four people were killed and 10 seriously injured in an accident in Kijabe area, along the Nairobi-Naivasha highway.
Two others were killed and 20 seriously injured in another accident involving a bus and a trailer along the Nairobi–Mombasa highway.
A bus, a Canter truck and a van were involved in the first one. Police said the Kimende accident occurred when the bus rammed the two vehicles before it rolled. The 33 people who sustained minor injuries were rushed to Kijabe Mission Hospital.
The accident saw the road closed for many hours as rescuers from Kenya Red Cross rushed to save the injured. Police said they are investigating the crash and that the injured were in stable condition.
A witness said the van had broken down on the road but no safety or warning signs had been placed to warn or notify oncoming traffic.
In Nairobi, along Valley Road, seven people were injured in an accident that involved a lorry and three saloon cars near the NPC church.
The injured were rushed to hospital. Nairobi Area head of traffic Patrick Lumumba, said speeding was the cause of the mishap.
"As always, we urge motorists, pedestrians and other road users to be cautious," he said.
And a bus driver was among those killed in another accident after two vehicles collided head-on along Nairobi-Mombasa highway. The driver died while receiving treatment at Moi General Hospital in Voi.
Ten of the injured passengers were treated and discharged while the other ten are still in hospital.
Taita Taveta OCPD Nathaniel Aseneka urged drivers especially those driving at night to be careful.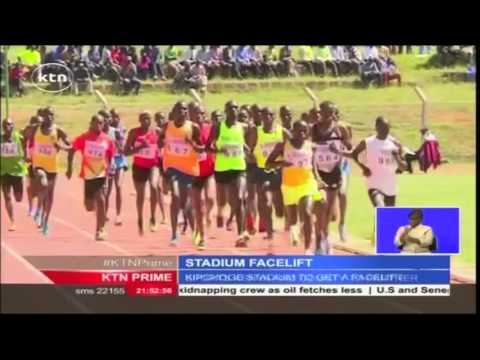 Sports Kenya partnered with Uasin Gishu county government to give Kipchoge Keino stadium a facelift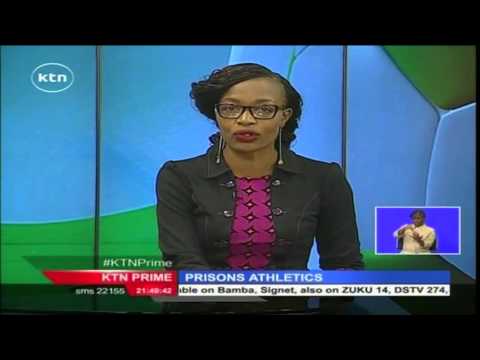 Kenya Prisons to hold their 2016 athletics championships at the Nyayo National Stadium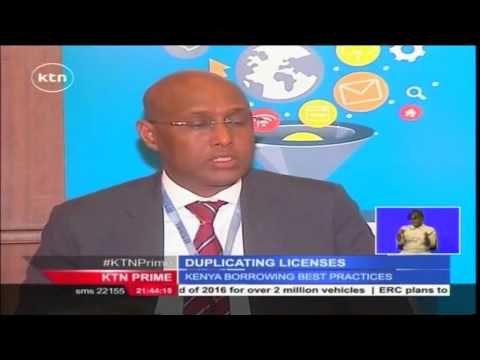 Kenya to rationalize duplication of licenses to ease the cost of doing business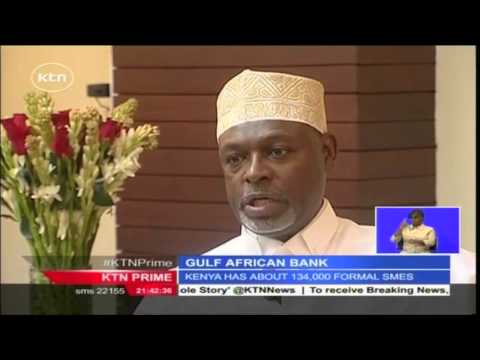 Gulf African Bank set to increase its branch network from 15 to 20 by close of 2016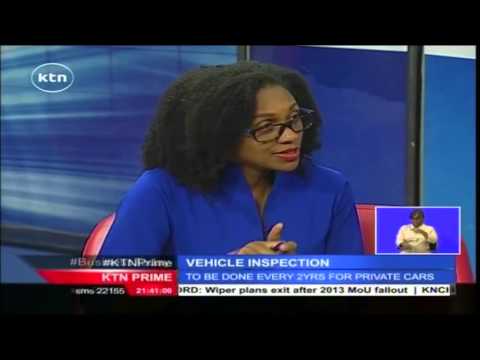 Vehicles 4 years older than date of manufacturer to be subjected to fresh inspection by NTSA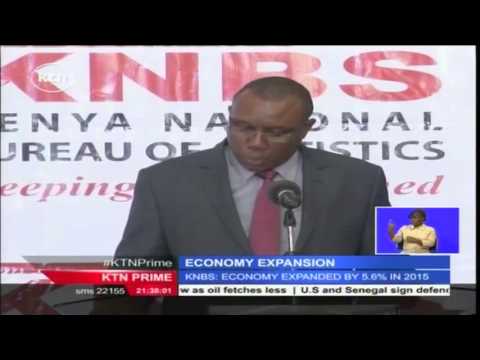 Kenya's economy grows marginally by 5.6 % in 2015 compared to 5.3 % growth in 2014