By AUGUSTINE ODUOR
The death of eight pupils at Asumbi Girls Boarding Primary School in Homabay County has evoked memories of past fire tragedies.
Several innocent boys and girls have lost their lives to fire incidents in boarding schools, raising questions on security of the learners in boarding schools.
Even with interventions to curb fires, arsons and school unrests, the latest tragedy has once again brought to light the living conditions of students and the disregard of Government policies.
In 1998, grief befell the coastal city of Kenya after 26 teenage girls were charred in Bombolulu secondary school near Mazeras when their dormitory caught fire.
Reports indicated that all the students who died were in an overcrowded dormitory of about 130 students.
It was also said that one of the two doors to the dormitory was locked from the outside and all of its ten windows were barred. There were also no fire extinguishers.
A team set up to investigate the blaze reported an electrical fault, an accident and spontaneous combustion.It said some of the girls were killed in a stampede as they tried to escape through two narrow doors.
According to a report from Asumbi Girls, the girls were also locked in the dormitory.
In 2002, the lives of another 67 boys were claimed in a dormitory at Kyanguli High School in Machakos.
Reports then indicated petrol smell in the school before the fire.
But one of the most chilling memories was that of St Kizito boarding school in Central Province when 71 teenage girls were raped and 19 killed in a dormitory.
KTN Leo Kamilifu 11th Februari 2016 sehemu ya kwanza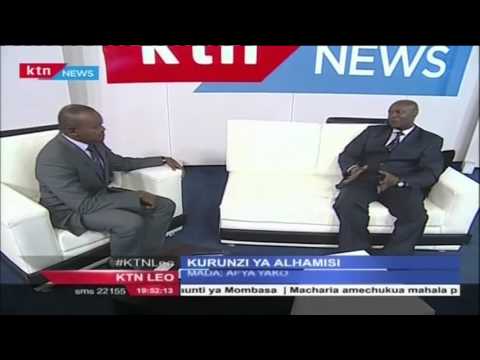 AFYA YAKO; ongezeko za maradhi ya moyo sehemu ya pili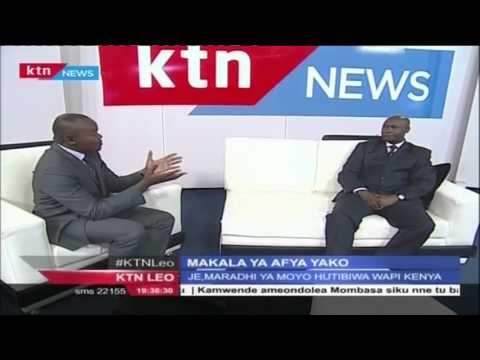 AFYA YAKO; ongezeko za maradhi ya moyo Sehemu ya Kwanza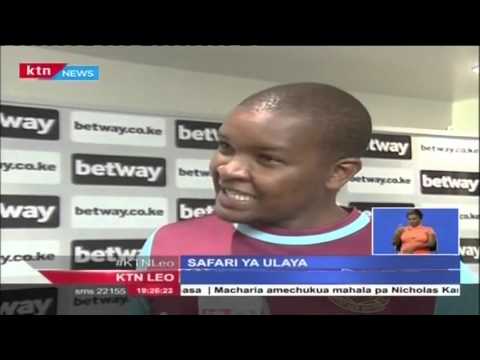 Mshindi wa kwanza wa Betway atuzwa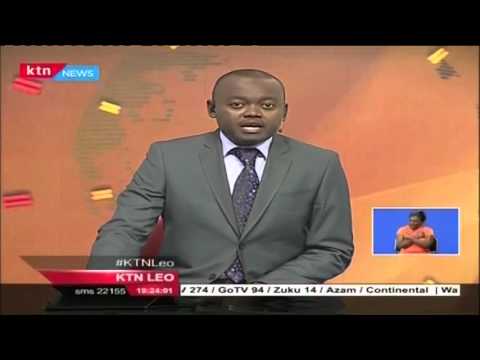 Ligi ya Kenya yaingia raundi ya 11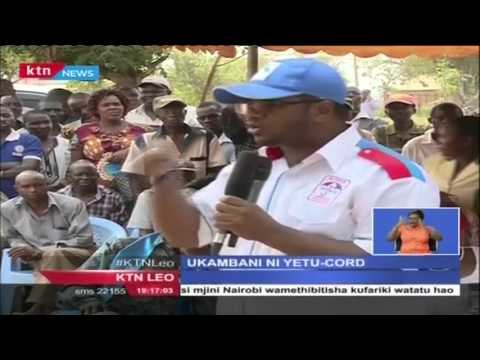 Wanasiasa wakosoa maendeleo chap chap