By Roselyne Obala
A list of candidates shortlisted for teachers' recruitment has been rejected over claims the exercise was biased.
Bungoma County Teachers Service Commission Director Angelica Ouya said shortlisted candidates in Mt Elgon District were drawn from one community.
This has affected approval of the recruited primary school teachers after the interviews at Kapsokwony and Kaptama divisions of Mt Elgon District were temporarily halted.
"The region has three tribes – Sabaot, Bukusu and Teso – yet the list does not reflect this," Ms Ouya said.
The director and Kenya National Union of Teachers official Ken Ng'ang'a said the list did not follow the correct procedure and urged education stakeholders to repeat the exercise.
"Other districts in Bungoma County cannot follow the right procedure only for Mt Elgon to break the rules. This is impunity of the highest order," said the Ng'ang'a.
During a sitting to scrutinise the list of the shortlisted teachers at Namachanja High School in Bungoma, Ouya, Ng'ang'a, and local MPs expressed disappointment.
MPs Moses Wetangula (Sirisia), Bifwoli Wakoli (Bumula), Alfred Sambu (Webuye), and Eseli Simiyu (Kimilili) also backed the director's decision.
They noted that out of the 29 slots allocated to the region only three names were from other tribes in the district. The MPs supported deferment of the exercise after it became apparent that out of nine districts in Bungoma County, only Mt Elgon did not comply.
"The region did not comply with the requirements of the Commission on Integration and National Cohesion to involve all the tribes in their areas when sharing the national cake," he said.  Bungoma County was allocated 342 slots for primary school teachers. MPs Fred Kapondi (Mt Elgon) and Alfred Khangati (Kanduyi) were absent.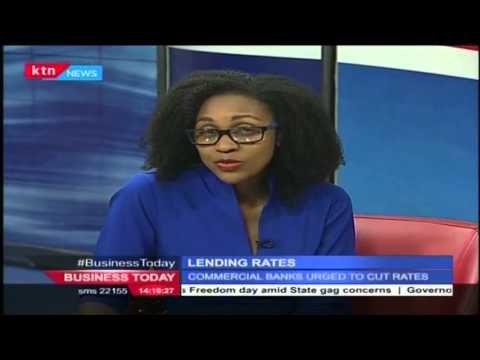 Business Today 4th May 2016: Lending rates with Economist Kariithi Murimi
COMMAND YOUR MORNING Episode 676 19th April 2016
COMMAND YOUR MORNING Episode 675 18th April 2016
COMMAND YOUR MORNING Episode 67113th April 2016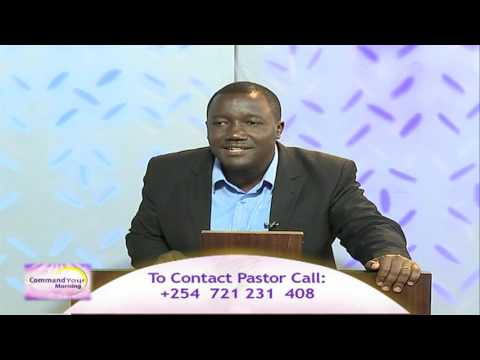 COMMAND YOUR MORNING Episode 669 11th April 2016
COMMAND YOUR MORNING Episode 667 9th April 2016