By Isaiah Lucheli
An attempt by Environment Minister Chirau Ali Mwakwere to block being arraigned in court to face charges of hate speech flopped Wednesday.
The minister had moved to the high court through a certificate of urgency seeking the high court to stop his arrest and prosecution but High court judge Florence Muchemi declined to give the minister orders to stop the DPP and the police instituting charges against him in court Thursday.
Mwakwere's ministerial position now hangs in the balance as he is expected to appear before the magistrate's court this Thursday morning to answer the charges as the high court set August 15 as the date to hear his application which sought to stop his arrest and prosecution.
The Matuga MP in his petition had sought to have the magistrate court stopped from prosecuting him as he had filed a notice of appeal against the ruling by Justice David Majanja which had thrown out his petition paving way for his arrest and prosecution.
The minister had claimed that his right to access justice under the constitution would be severely prejudiced and grossly violated if he faces charges for expressing himself about the injustices suffered by the people at the coast, a matter which has acknowledged by them.
He added that following the judgment by Majanja, the Director of Public Prosecution (DPP) had directed the commissioner of police and the National Cohesion and Integration to Commission (NCIC) to arrest and charge him whereas he had been agitating against historical injustices the people of the coast region had suffered.
"The matters which the petitioner is alleged to have been uttered have been a subject of public and open debate regarding the marginalisation and historical injustices perpetrated against the people who upto date suffer from decades of denial of access to land rights and face exploitation," read the petition in part.
The minister added that the historical injustice had been a matter of constitutional application in court involving Mombasa Republican Council and the court had ruled that they have a constitutional right to agitate for remedial measures for the historical injustices.
A Nairobi magistrate court issued summons to have the minister appear before the court after Criminal Investigating Department (CID) police officers applied for summons.
Principal magistrate Peter Ndwiga ordered the minister of Environment to appear before him Thursday to answer charges of hate speech from utterances he made during campaign rallies.
The police have filed charges against Mwakwere over the utterances he made during the by election in his Matuga constituency.
Mirindimo 29th April 2016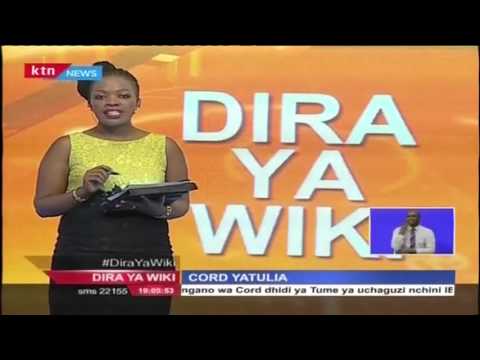 Mahakama kuu imesimamisha maandamano yaliyopangwa na muungano wa CORD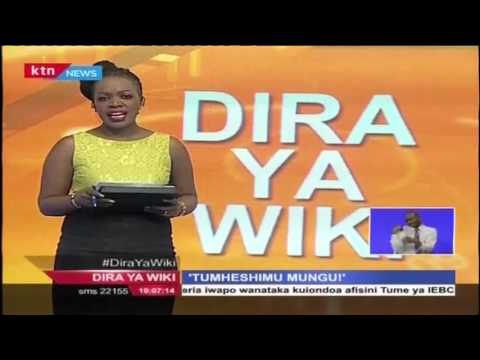 Muungano wa makanisa ya Kipentekosti nchini Kenya umeanza harakati za kumshinikiza Prof Githu Muiga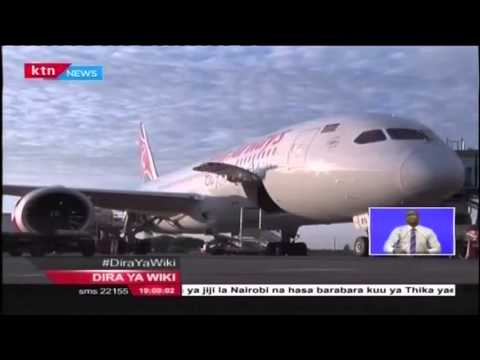 Huduma za usafiri katika shirika la ndege la KQ zaendelea kama kawaida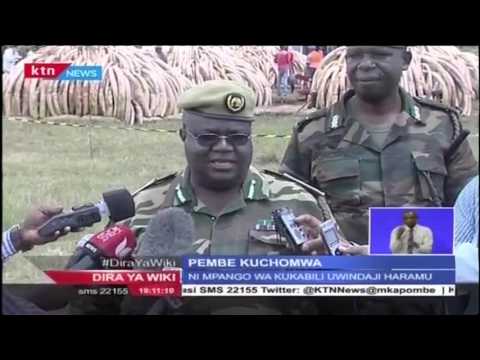 Maandalizi ya shughuli ya kihistoria ya kuchoma pembe za Ndovu yamekamilika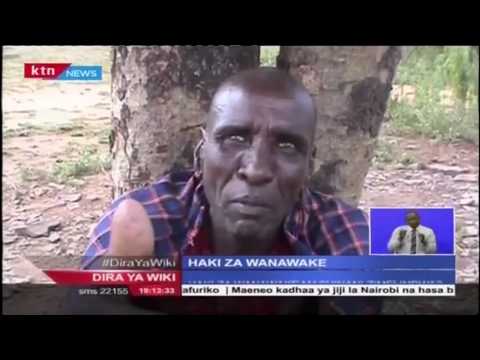 Haki za wanamwake mashinani