By Ally Jamah
Picture this: instead of university students writing the usual theses or research projects before they can graduate, they draw up business plans!
In the plan, they are required to carefully outline how they will execute business ideas to produce goods and services and show their track record in managing successful businesses.
Sounds impossible in Kenya? Well, this is exactly what a Kenyan international scholar wants to see in our universities in his drive to transform them to becoming "entrepreneurship universities".
Prof Calestous Juma, a distinguished Kenyan scholar who teaches at the Harvard's Kennedy School, shares his conviction that our universities need to nurture entrepreneurs in practical terms rather than just in theory.
Since 2002 he has held the position of Professor of the Practice of International Development at Harvard Kennedy School of Harvard University.
In 2012, he was appointed Faculty Associate of Harvard's Weatherhead Centre for International Affairs.
Speaking to Education during his recent visit to Kenya to receive an award from the Jomo Kenyatta University of Science and Technology, Prof Juma said Kenyan universities should do a better job of building people who can create wealth for themselves through new business ventures.
False promise?
"It is not uncommon to see our institutions say in their mission statements that they are developing job creators and not job seekers, but if you look at how the curriculum is structured, you realise they won't actually deliver on that," he says.
Juma argues it may be necessary to create new "species of universities in Kenya with an entrepreneurial DNA" to achieve that goal, saying transforming the current institutions may not be easy.
"Most of our universities are still focused on training workers for the civil service or as private sector employees. They have done a good job on that, but changing their DNA to perform new roles will take a long time," he tells Education.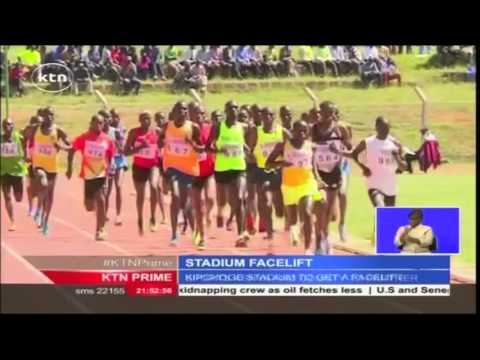 Sports Kenya partnered with Uasin Gishu county government to give Kipchoge Keino stadium a facelift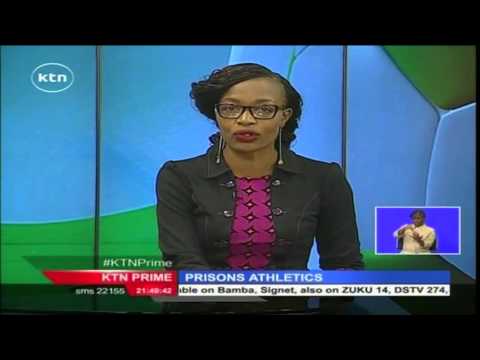 Kenya Prisons to hold their 2016 athletics championships at the Nyayo National Stadium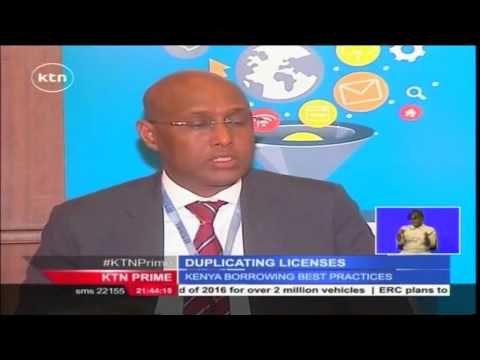 Kenya to rationalize duplication of licenses to ease the cost of doing business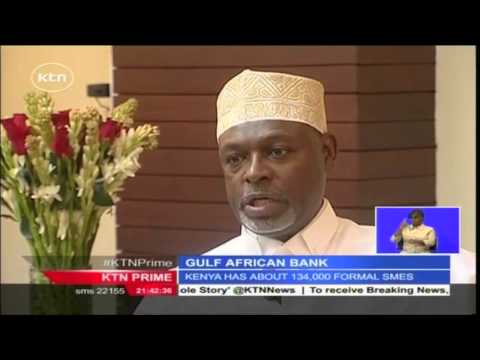 Gulf African Bank set to increase its branch network from 15 to 20 by close of 2016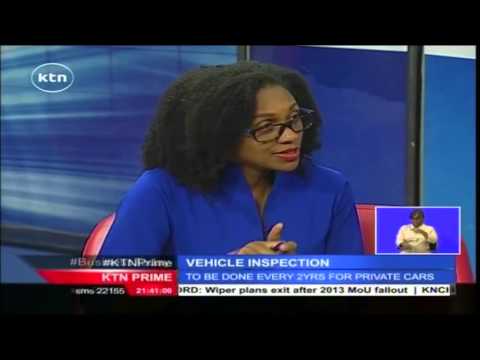 Vehicles 4 years older than date of manufacturer to be subjected to fresh inspection by NTSA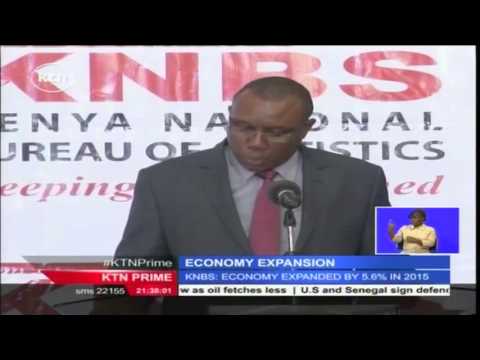 Kenya's economy grows marginally by 5.6 % in 2015 compared to 5.3 % growth in 2014