By CYRUS OMBATI
Two children died and six family members were injured when a pack of hyenas attacked their home in Wajir, officials said.
A ten-year-old boy who was among the injured has been airlifted to Nairobi.
Kenya Wildlife Service (KWS) said Musa Jelle was mauled on the face by a pack of hyenas, which attacked a manyatta his family was sleeping in at Dilmanyale, Wajir.
The injured were admitted at Habaswein District Hospital while the boy was admitted at Garissa District Hospital.
KWS Communication Officer Paul Muya said rangers pursued and killed the hyenas. He said they were on the ground sensitising local communities on human wildlife conflict mitigation measures.
KWS donated Sh20,000 as a consolation to the family.
Doctors said the boy's condition had since deteriorated necessitating his referral to Nairobi.
"KWS has made arrangement to airlift the boy to Nairobi. Besides paying Sh57,000 medical bill incurred by the boy at Garissa District Hospital, KWS will also pay treatment fee at the hospital in Nairobi and meet flight costs," said a KWS statement.
There is an increasing wave of human and wildlife conflict, the latest being that of Kitengela in which villagers killed six lions after the beasts killed up to 30 sheep and goats.
On Wednesday, KWS rangers were called to drive away elephants that had strayed into homes in the same area. The rangers used a chopper to drive away the elephants.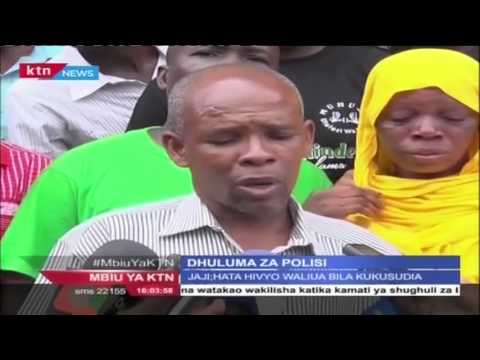 MBIU YA KTN, Taarifa Kamili_Wednesday 10th February 2016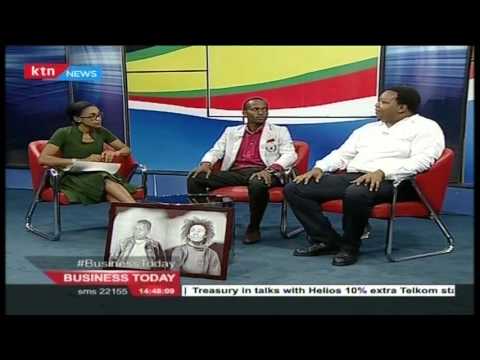 Business Today 10th February 2016 Part 2-Rising Entrepreneurs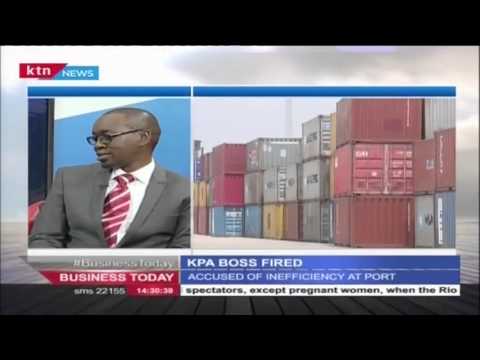 Business Today 10th February 2016 [Part 1]-KPA Boss fired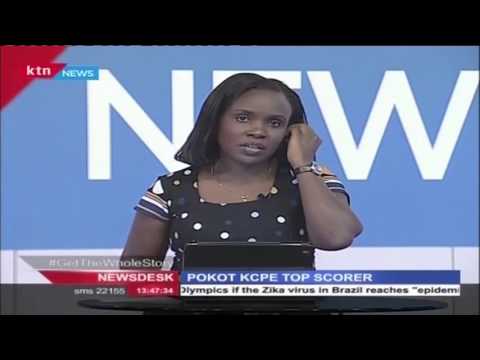 KTN Newsdesk Full Bulletin 1oth February 2016.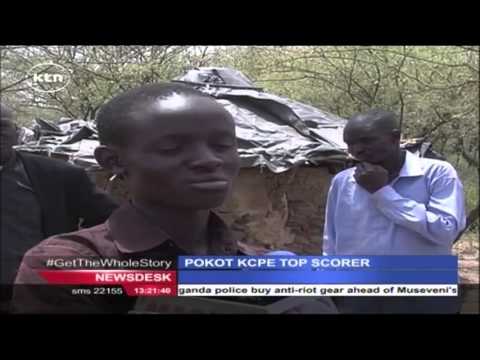 Top KCPE scorer from Pokot County struggles to raise fees for secondary education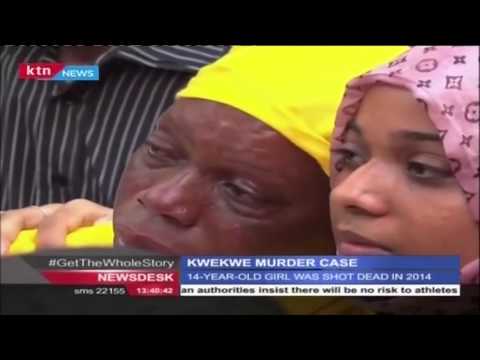 Two police men convicted of manslaughter