By Ali Abdi
Presidential aspirant Peter Kenneth took his campaign to Isiolo where he appealed to the pastoralist communities to back him.
Kenneth said he was a better candidate to serve Kenyans as President, adding integrity and development record should be the major election issues.
"The election will not be a two-horse race but it will be down to performers and non-performers," he said.
The Planning Assistant Minister was speaking in Isiolo town on Monday where he opened Kenya National Congress office at Bulla Pesa and later addressed locals. Isiolo North politician Mohammed Abdimathar accompanied him.
He asked Kenyans to scrutinise the candidates, saying some of the aspirants were campaigning on the platform of reform and development while they had done little or nothing.
"Kenyans should not vote for candidates adversely mentioned in corrupt deals and those known not to have performed in their responsibilities," said the Gatanga MP.
He appealed to Kenyans to accord him the opportunity to serve them saying he had better development record as an MP and assistant minister.
He told the pastoralists to back his bid for the State House saying under his leadership all Kenyans and regions will be treated equally.
Kenneth said: " Even as my name suggests, I am not a tribalist like the others. I am acceptable to all Kenyans and confortable with all. It does not matter whether one is Somali, Borana or Kikuyu because they are all Kenyans".
Under his government, he said, northern Kenya, which had lagged behind in development, would be developed.
He said under the Government's Vision 2030, the region is set to benefit greatly from development projects adding Isiolo residents should prepare themselves for good times ahead.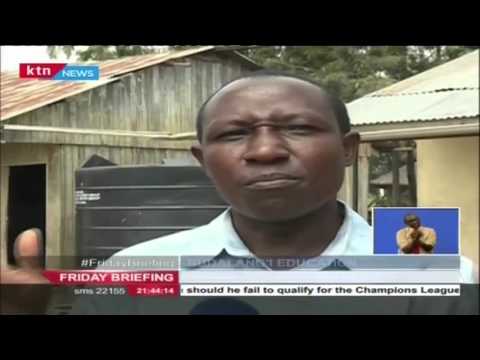 Bundangi Resident's plea for a better education system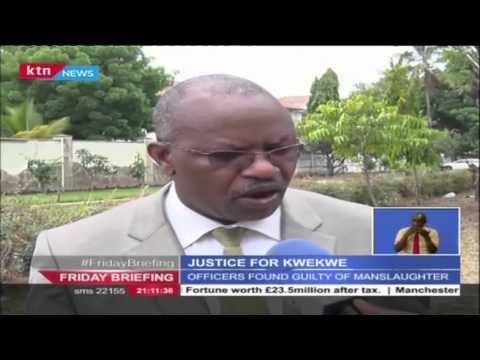 Finally Justice for Kwekwe's family after Court sets a date
Ruto's gets a shy of relief after ICC rules in his favour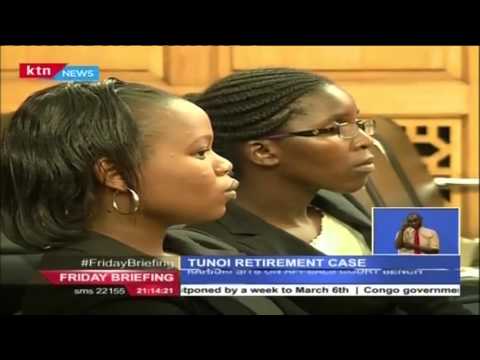 Embattled Tunoi wants High Court Judge residing over his case to set down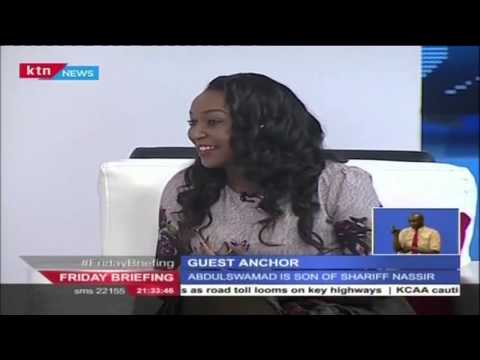 Guest Anchor; Former Mvita MP Abdulswamad Nassir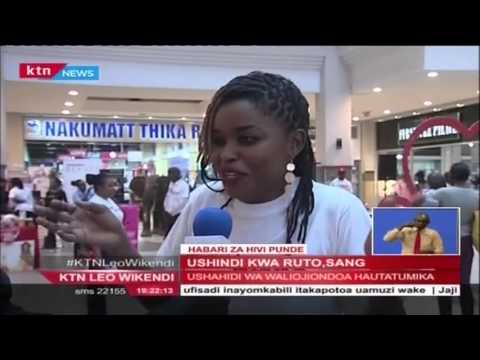 Radio maisha yakita kambi TRM kusherehekea na wapendanao