By Joseph Muchiri
The Kenya Wildlife Service (KWS) has accused the Embu Provincial General Hospital of negligence following a snakebite victim's death.
According to Cornelius Muoka, the warden in charge of Embu and Kirinyaga counties, a KWS driver who rushed the victim to the hospital said it took time before she was attended to. Cecilia Warware, aged about 60, was bitten on the leg as she chased birds away from her maize farm at Makima in Gachoka Constituency.
But the nursing officer in charge, Rita Njiru, defended the hospital saying the administration of anti-venom was delayed because they had to do consultations.
Ms Njiru said after conducting some assessments, the medic attending to the patient did not see the need to administer the antidote.
But this was later administered after consultations.
She said the hospital will follow up the matter with the person who attended to the patient to establish whether there was any case of negligence, but added that the institution did its best to save the life of the patient who eventually succumbed to the snakebite.
"The patient could have taken too long to reach the hospital hence the venom might have circulated in her body. The type of snake that bit her was also not identified," said Njiru.
Relatives rushed her to a hospital in Kiritiri where she was offered first aid before a KWS vehicle was dispatched from Embu and took her to the provincial hospital, which is better equipped.
"The officer told the nurse that Warware was a victim of a snakebite and should therefore be given urgent medical attention, but the nurse did not heed to his plea. The officer left at night before the woman had been attended to," said Muoka.
Muoka pointed out that the hospital should be blamed for negligence as it failed to take urgent measures that would have saved Ms Warware's life.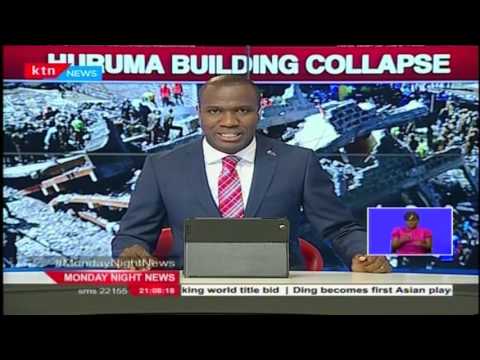 KTN Monday Night News Full Bulletin, May 2Nd, 2016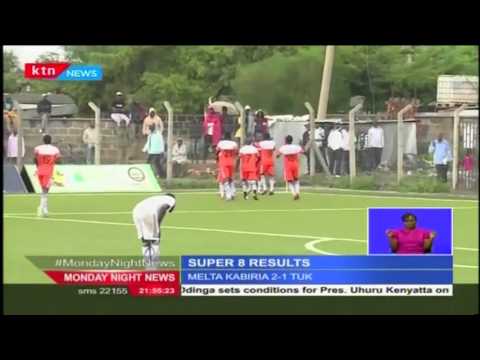 Kayole Asubuhi holds Jericho All Stars to a 1 -1 draw in Sportpesa Super 8 premier league match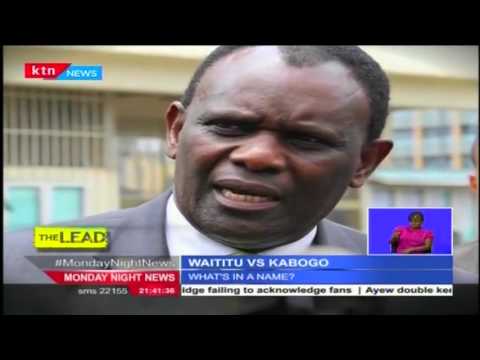 The Lead: Is Kabete MP Ferdinand Waititu using his brother's academic papers as his?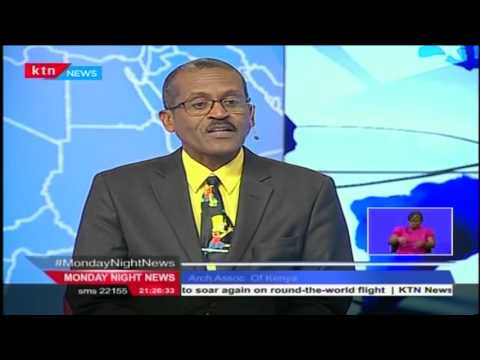 Monday Night Interview with chairman of Architectural Association of Kenya, Engineer Evans Goro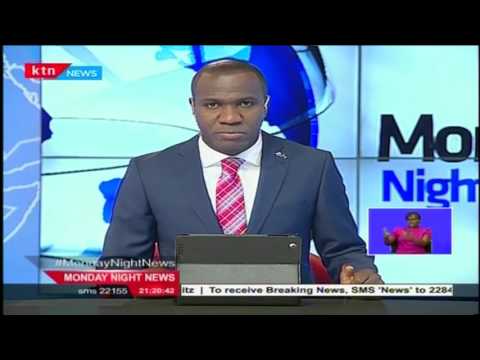 Eight girls and one man caught stripping and taking nude photos in a public park in Kisumu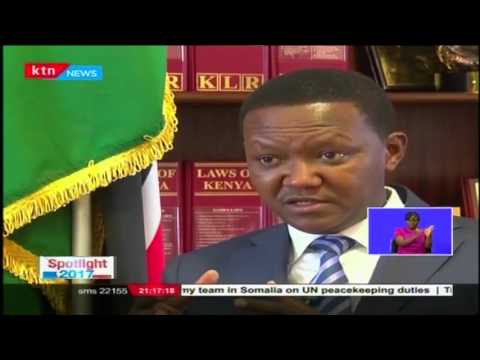 Spotlight 2017: Can Alfred Mutua overtake Kalonzo Musyoka as the Ukambani kingpin?