Mamba disco in Mombasa. (Photo:Kevin Odit/Standard)
By Philip Mwakio
Discotheques are associated with sin, promiscuity and a carefree life but a new establishment in Mombasa is giving a new twist to nightlife.
Christian faithful now have a chance to shake a leg to gospel music all night long in a disco club that plays only gospel music.
This is after Mamba International Discotheque in the coastal city of Mombasa was converted into a gospel centre.
Mamba International Discotheque was a popular location in Mombasa's nightlife before the club closed down a few years ago.
It has played host to among others celebrated world musicians like king of dancehall reggae music Sean Paul as well as Lingala Music maestros Koffi Olomide, Kanda Bongoman, General Defao and Fally Ipupa.
With these stars parading at the venue, its popularity increased, leading to its standing as an entertainment centre of choice in the mid-1990s.
Mamba Disco later faced stiff competition from relatively new establishments that had cropped up in and around Mombasa city and it was forced to close down.
John William Kameta, 47, a Mombasa businessman and sports promoter came up with the idea of sprucing up the place and turning it into what is now Kenya's first and largest ultra modern Gospel Discotheque.
"I have always embraced music and was already strumming the guitar at age 12," Mr Kameta said.
He says both the old and young at heart now have an opportunity to patronise Mamba disco without worrying about losing their spiritual connection with the creator.
The new venture is beginning to gain popularity and is already attracting quite a sizeable crowd of gospel lovers.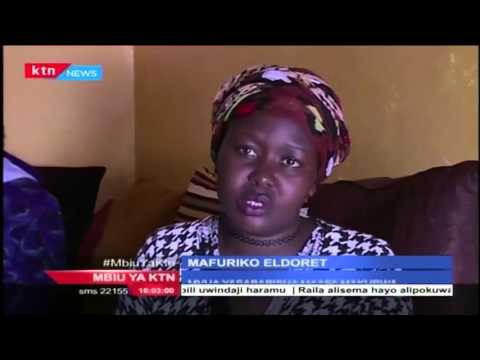 Mbiu ya KTN Taarifa Kamili 1st May 2016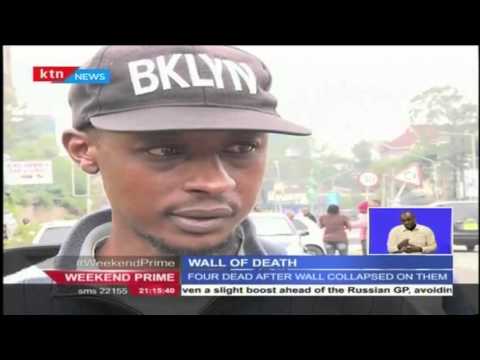 KTN Weekend Prime Full Bulletin 30th April 2016
Olympic wrestling champion fights off seven police officers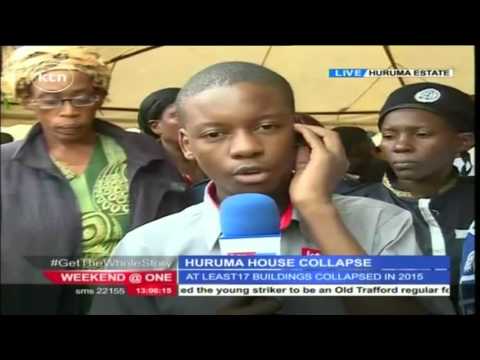 KTN Weekend at One Full Bulletin, May 1St, 2016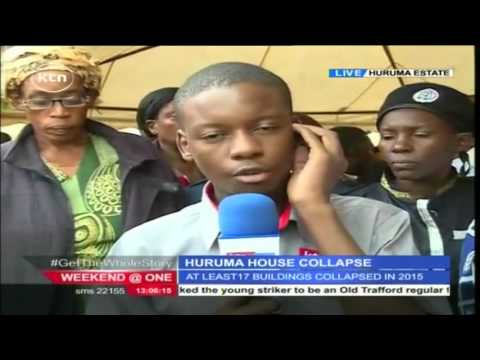 Two more bodies recovered at the tragic Huruma building collapse site raising death-toll to 14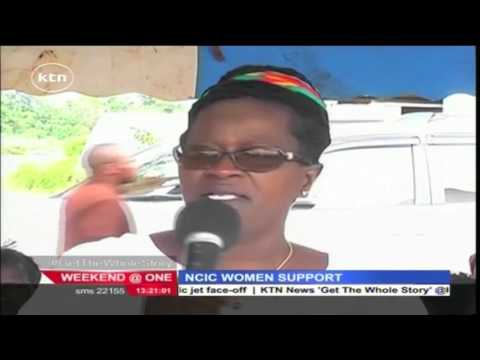 NCIC to seek support of women networks to spearhead peace keeping ahead of 2017 election