By CYRUS OMBATI
At least 16 people were Sunday killed and scores injured in twin grenade and gun attacks at the Garissa Catholic Church and AIC churches.
Police say the attacks occurred simultaneously on Sunday morning as the congregations were in prayers and no arrests have been made so far. Witnesses said the attackers were wearing balaclavas. Among the dead are two police officers who also lost two guns to the attackers in the attack at the local Africa Inland Church.
The officers usually man the churches in the wake of increased terror related attacks. They also screen and search those who get into the churches for explosives and weapons.
The blast that occurred at the Catholic Church is believed to have also injured the man who threw it. Two grenades were thrown at the congregation at the Catholic Church but one exploded.
At the AIC church, the attackers used two rifles they allegedly grabbed from the two officers to shoot at the congregation.
North Eastern Provincial Commissioner James ole Serien said the gang later escaped with the rifles after the killing spree.
"They went into the middle of the congregation and opened fire randomly. This is not acceptable," he said. He added another grenade was thrown at a local market but did not record injuries.
"It seems to have been a well co-ordinated attack but we are pursuing them. They attacked innocent people in churches," he said on the phone.
Serien said three children were injured inside the Catholic Church. He said the second grenade that was thrown into the church did not explode.
The attackers at the Catholic Church did not get in but threw them from outside because the officers deployed at the entrance had been screening those getting in.
Serien said they have picked up the unexploded one for analysis. He added they are pursuing the attacker who was also injured but managed to escape in the confusion.
KTN Leo Kamilifu 11th Februari 2016 sehemu ya kwanza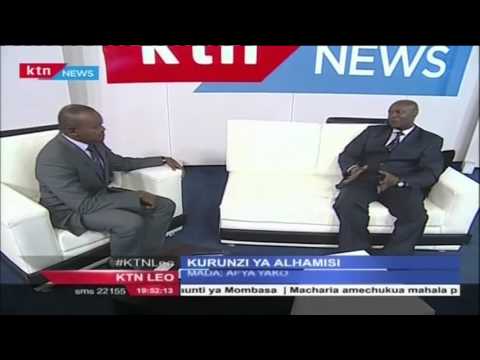 AFYA YAKO; ongezeko za maradhi ya moyo sehemu ya pili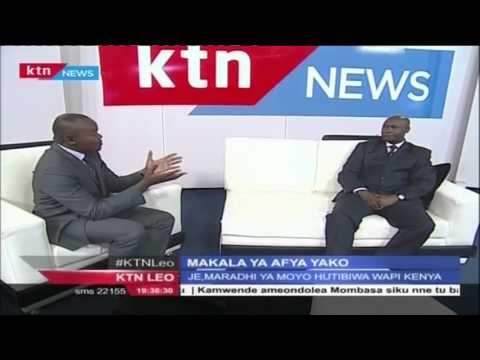 AFYA YAKO; ongezeko za maradhi ya moyo Sehemu ya Kwanza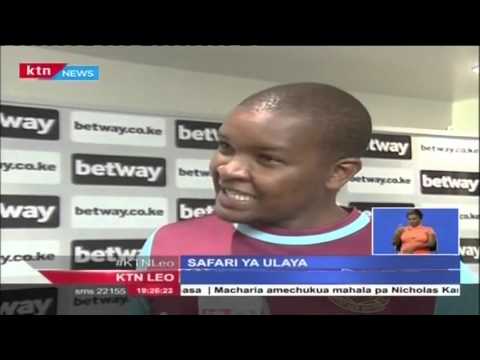 Mshindi wa kwanza wa Betway atuzwa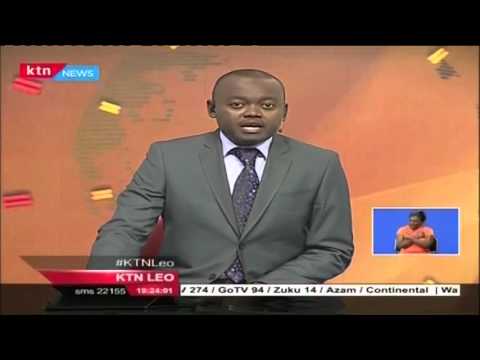 Ligi ya Kenya yaingia raundi ya 11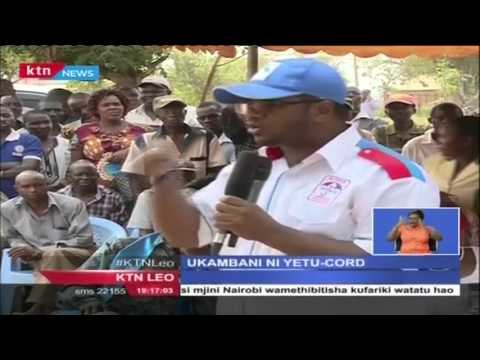 Wanasiasa wakosoa maendeleo chap chap