By ALLAN KISIA and MOSES NJAGIH
The homes of the late Internal Security Minister George Saitoti in Lavington and his assistant Joshua Orwa Ojode in Runda, both in Nairobi, were engulfed in a sombre mood Sunday.
Soon after the news of their demise in the morning helicopter crash broke, relatives, friends, neighbours and politicians thronged the home of Prof Saitoti to console the widow, Margaret, and family members.
Among those who visited the home include Prime Minister Raila Odinga and Cabinet Ministers Frankline Bett (Roads), James Orengo (Lands) and Henry Kosgey (Industrialisation), MPs Jakoyo Midiwo and Mohamed Mohamoud and former PS James ole Kiyiapi.
Journalists were barred from entering the home.
Bett said he was scheduled to travel with Saitoti to Isinya in Kajiado North Constituency today on official Government business.
Kosgey said he was on his way to Nakuru for a party function but had to return to Nairobi upon learning of the tragedy.
Meeting
Orengo said Saitoti was also to chair a Cabinet committee meeting among other plans.
"He gave everything for the benefit of the country. This is a very sad day," he said.
Midiwo was with the Prime Minister in Nakuru when they received the news. They were scheduled to issue land title deeds but cancelled the exercise after learning of the tragedy.
Susan Sangala, a neighbour, learnt about the death of Saitoti from journalists who had thronged the area. Sangala stopped her car at Saitoti's gate and asked journalists what the occasion was.
At the same time, inconsolable mourners thronged the Orwa Ojode's residence to condole with his wife Mary, as workers at the palatial home recounted their last moments with him.
The deceased's wife, Mary, was still in shock when The Standard arrived at the family home.
Those who had interacted with Ojode in the morning before he left the compound said he was in an upbeat mood.
"He found me working on the fence and heartily chatted with me, before he got into the car and drove away," recounted his gardener Joshua Ochieng Ochari.
An administration police officer, Victor Odhiambo, who was among those guarding the residence, says that when he opened the gate for the deceased at around 8.05 am, he thought he was only going out briefly before coming back.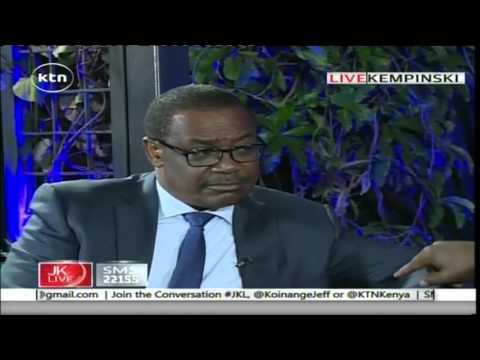 Jeff Koinange Live with Nairobi Governor Dr. Evans Kidero part 1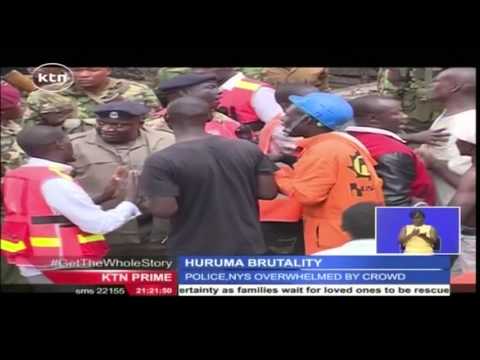 Huruma police brutality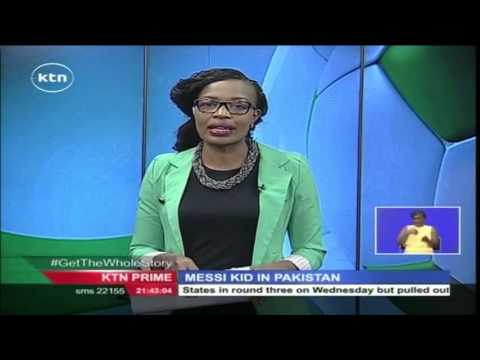 Murtaza Ahmedi is now playing in the streets of in Quetta, Pakistan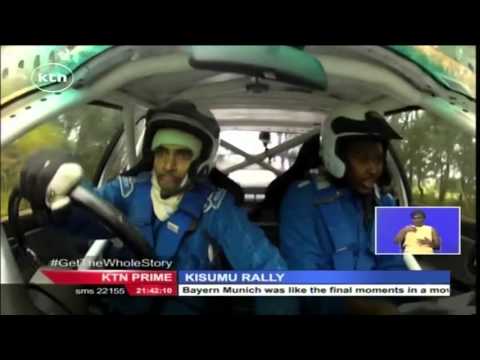 Kisumu motosports rally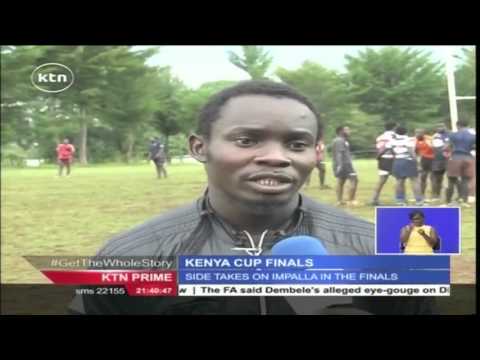 Kenya cup champions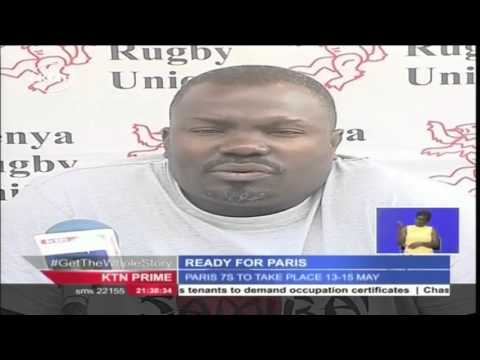 Kenya sevens team for Paris and London 7s named