By DANN OKOTH
The Government has made a major step towards securing the release of billions of shillings in HIV and Aids funding for Kenya being held in the US Treasury.
In what appeared to be a desperate effort to secure the Sh42 billion lying unclaimed — in the pipeline under the US President's Emergency Plan for Aids Relief (Pepfar), the Ministry of Special Programmes has written to the US Government seeking the release of the funds.
"I can confirm we have drafted a letter to the US government seeking the release of the funds," said Alloys Orago, National Aids Control Council (Nacc) director.
"I cannot divulge contents of the letter since they can fundamentally change after the letter passes through the Special Programmes PS who must sign it," Prof Orago added.
No accountability
But he said the Government was in a race to secure the funds before they are channelled elsewhere by the US Government, which has expressed their frustration at the lack of accountability for the nearly $1.5 billion accumulating unspent in the US global Aids programme financial pipeline.
About Sh42 billion was allocated to Kenya but has not been disbursed as millions continue to suffer and die. "We are desperate to get the money to plug various gaps in HIV and Aids prevention and treatment programmes. We understand that this money can be channelled elsewhere if we do not claim it now," said Orago.
But although Orago hinted the letter could have been sent by Thursday this week, after being signed by the PS, it is not known if was sent. Efforts to get confirmation from Special Programmes Minister Esther Murugi and PS Andrew Mondoh were futile. They were said to be in Nakuru for an official function.
"The PS is in Nakuru and cannot be reached until next week," the secretary to the PS told The Standard On Saturday. The development comes barely a week after we revealed that the State had entered into talks with the US Government, civil society and HIV and Aids activists to find a common ground on how the funds can be claimed and used by Kenya.
But the very reasons the funds were laying in the US uncollected could have reared their ugly heads again when it emerged the Special Programmes ministry was pushing for the release of the funds instead of relevant ministries of Public Health and Medical Services.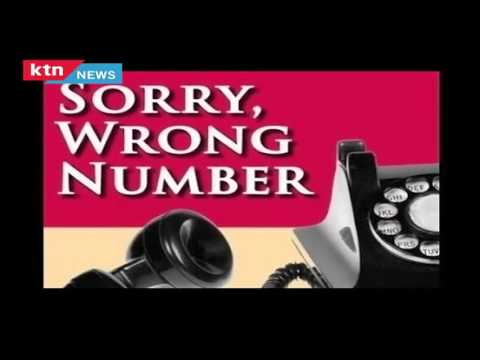 WRONG NUMBER VIDEO: This is why you may not keep your girlfriend any longer - after Valentine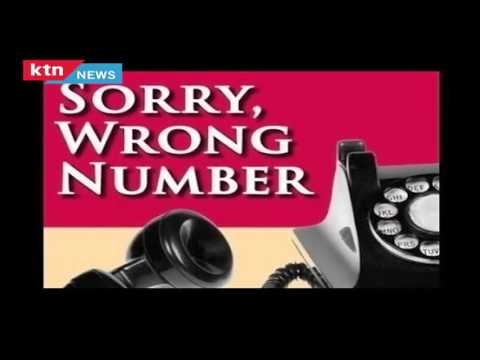 WRONG NUMBER VIDEO: Why you will have to pay cigarette-debt before leaving for "ushago"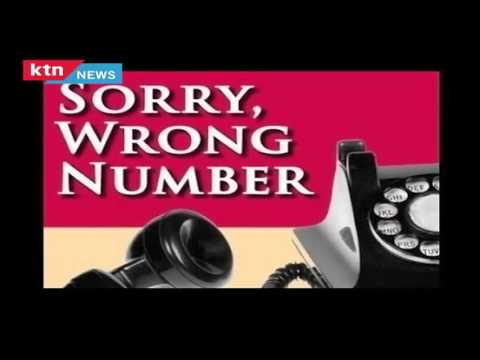 WRONG NUMBER VIDEO: "Mama-Supu" gets into fight for poisoning food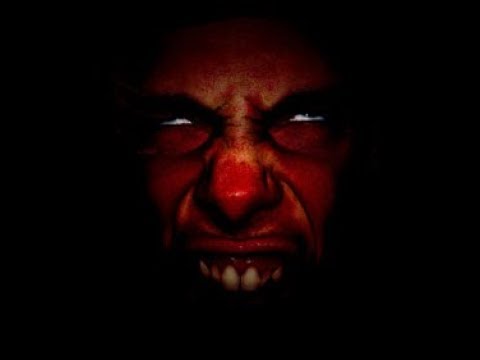 WRONG NUMBER VIDEO: "Majini" from Kwale demand relationship with Nairobi woman over this Valentina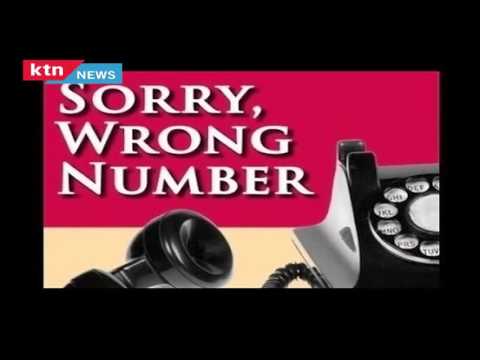 WRONG NUMBER VIDEO: Misfortune as Love letter lands on wrong hand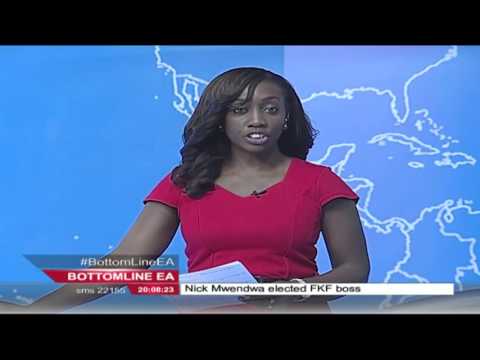 Bottomline East Africa 10th February 2016 (Part 1)