By Peter Opiyo
Motorists and road users who violate traffic rules would be slapped with heavy penalties if a proposed law is enacted.
The Bill that is being debated by Parliament criminalises use of road side paths, fuel stations and pavements by motorists to avoid traffic snarl-ups, attracting a fine of Sh30,000 or a three-month jail term or both.
Those who risk driving under the influence of alcohol or drug would be slapped with a Sh0.5 million or a ten-year jail term, while people who litter the roads while travelling would be fined Sh2,000 instantly.
The Traffic (Ammendment) Bill expects road authorities to place signs indicating speed limits to be adhered to by motorists. And anybody going against this risks being jailed for three months or would pay a fine of Sh20,000. His/her driving licence would also be suspended for at least three years.
Authored by Gem MP, Jakoyo Midiwo, the Bill requires all drivers and conductors of public service vehicles to wear uniforms and possess special badges provided by the Registrar of Motor Vehicles. The drivers would also be expected to undergo compulsory testing after every two years to ascertain their competence.
To avoid risky rushes by drivers to pick passengers in the name of raking in more money, the Bill proposes that the driver and the conductor be employed on a permanent basis but after they have been vetted by the Registrar of Motor Vehicles.
Failure to obey these provisions attract Sh10,000 fine or a jail term of one year. Carrying excess passengers would attract Sh20,000 fine and Sh,5000 for every excess passenger.
Given that the upsurge of motorcycles has resulted to increase of accidents, the Bill proposes that both the rider and the passenger must wear a helmet and a reflective jackets. And only one passenger shall be carried at a time. Any person violating these provisions would be fined Sh10,000 or jailed for a year.
The Bill also abolishes the Traffic Department of the Kenya Police.
Midiwo while initiating debate on the Bill said the rules would prevent numerous accidents that have claimed lives on Kenyan roads.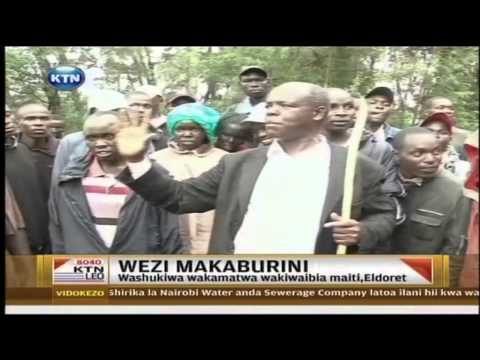 Beware : These thieves will not let the dead rest in peace until they rob them of their possessions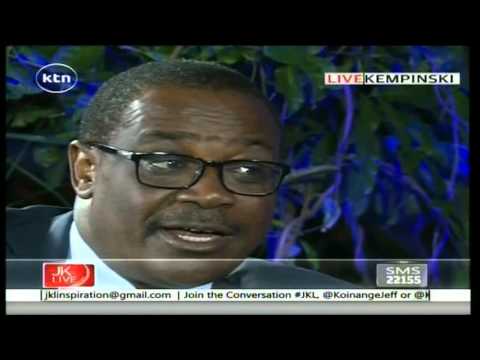 Jeff Koinange Live with Nairobi Governor Dr. Evans Kidero part 3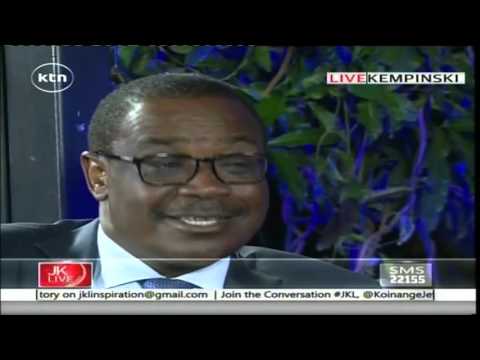 Jeff Koinange Live with Nairobi Governor Dr. Evans Kidero part 2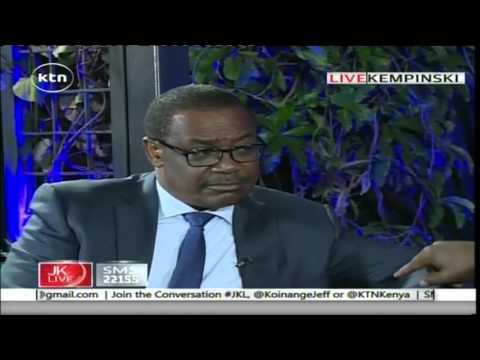 Jeff Koinange Live with Nairobi Governor Dr. Evans Kidero part 1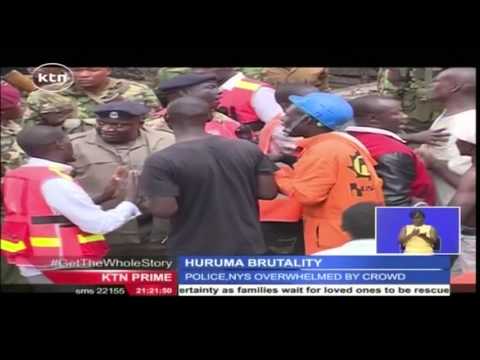 Savage police brutality caught on camera during Raila's visit to Huruma Tragedy site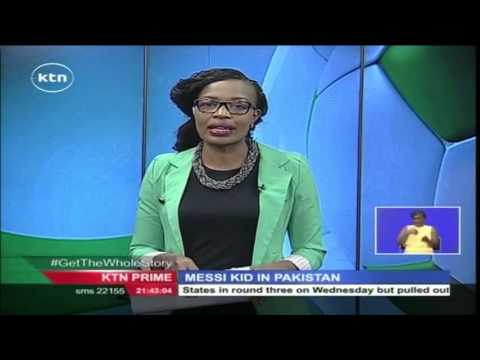 Murtaza Ahmedi is now playing in the streets of in Quetta, Pakistan