By John Oyuke
The East African Community (EAC) will start reviewing standards for products in the region.
The exercise entails review and withdrawal of existing standards, as well as developing new ones.
The exercise will run from Wednesday 27 to February 10, 2012 and will include consultative visits to the five EAC Partner States to collect views.
EAC Director for Trade, Dr Flora Musonda said collection of the views would start with Kampala, Uganda (January 27-30) followed by Dar es Salaam, (February 1-2), Nairobi (February 3-6), Bujumbura, Burundi (February 8) and Kigali, Rwanda (February 10).
She explained, in a statement, that the EAC Secretariat has compiled proposals for the revision, confirmation and possible withdrawal of outdated standards.
Market Protocol
It has also the mandate to develop 2500 new standards that cover products traded in the region.
Musonda explained that the exercise will be done under EAC Common Market Protocol in line with provisions of the EAC SQMT Act, 2006, and in accordance with the requirements of international best practices to undertake such reviews after at least every five years.
The 15-day exercise will include visits to offices of national standards institutions, weights and measures agencies and related bodies.
The team also seeks to capture comments from the public.
"The public is informed of this development and those with views and contributions to the effect are encouraged to forward them to the chief executive officers of the national quality institutions," Musonda added.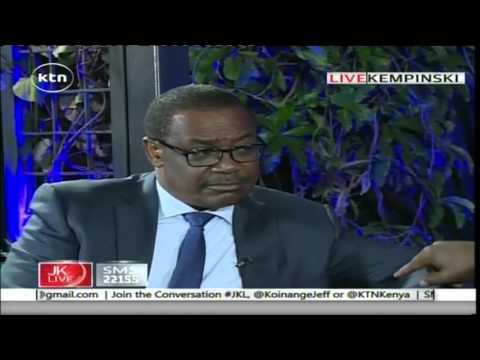 Jeff Koinange Live with Nairobi Governor Dr. Evans Kidero part 1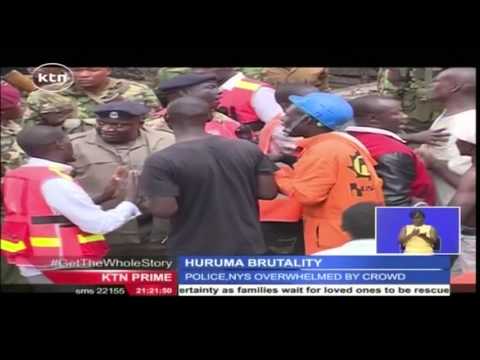 Huruma police brutality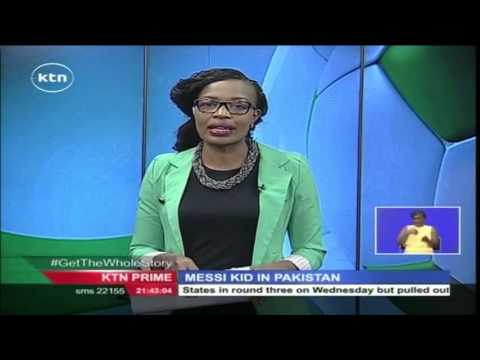 Murtaza Ahmedi is now playing in the streets of in Quetta, Pakistan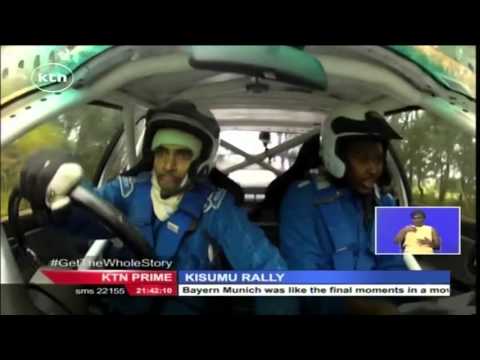 Kisumu motosports rally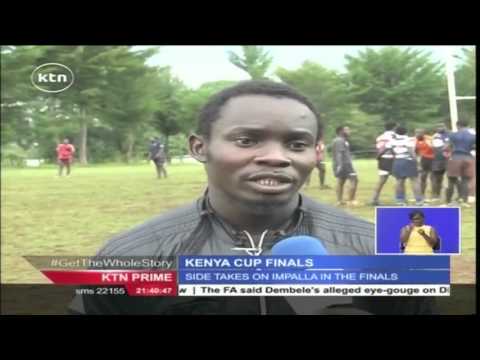 Kenya cup champions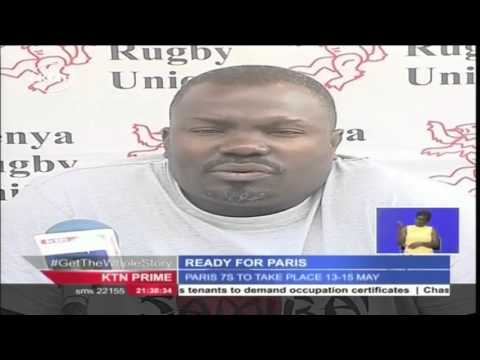 Kenya sevens team for Paris and London 7s named