By PHILIP MWAKIO
The Lamu archipelago and the lower Tana Delta are emerging as one of the most important and critical economic development frontiers.
Proposed development in this area that are at an advanced stage of planning and about to be rolled out for implementation include the construction of an ultra modern port with associated support infrastructure, large scale agriculture oil and gas development and mineral mining.
A two-day workshop organised by the Kenya Oil and working Group in both Tana Delta and Lamu revealed that communities had mixed reactions to the prospects.
"The Government has intensified its search for oil and gas both offshore and inshore and it is in this pursuit that it has granted oil and gas exploration rights and licenses to a number of multi national oil exploration companies,'' Hadley Benny Becha , director Community Action for Nature Conservation Organisation (Canco) said.
Area residents spoke against what they termed as threats to their only means of livelihood derived from the Indian ocean waters.
According to Sheikh Alwi, resident of Kipini, on the shoes of the Indian ocean where the Tana river empties its waters into the ocean , there is confusion over oil exploration in the area.
''Several firms have been engaged in oil and gas exploration .we are however seeing a trend where companies come with different names but use the same staff.
This is highly suspicious,'' he said. Another resident, Thaksan Omar said that communities here heavily rely o fishing and farming as their main economic mainstay.
"We suffer when special vessels licensed to conducted oil and gas surveys in the area. Major fishing grounds become no go zones and we end up with reduced fish landings,'' Omar said.
The Lamu Council of Elders chairman, Mr Hussein Soud challenged the government to ensure that Coastal communities are fully sensitised and involved in projects of such magnitude.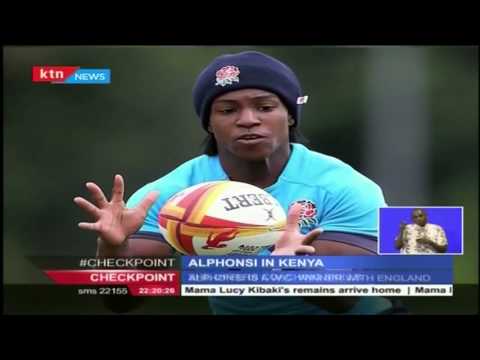 Retired Rugby lady veteran Alphonsi believes in Kenyan Rugby ladies team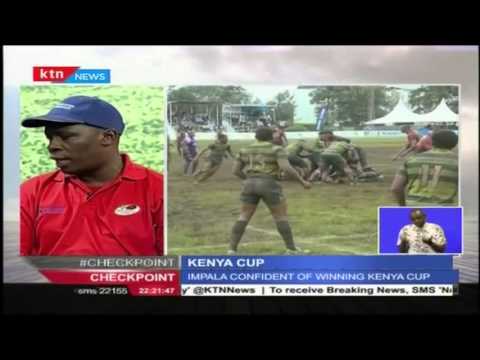 Impala Saracens coaching Director Fred remains confident of a win against Kabras Sugar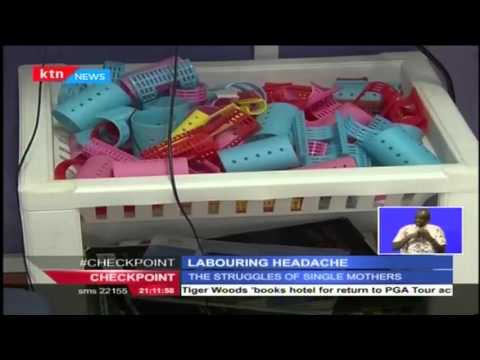 Labouring Single Mothers talk of their parenting turmoils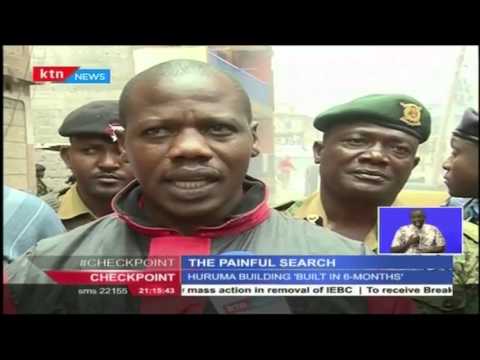 Optimistic Relatives painfully search for bodies after the Huruma tragedy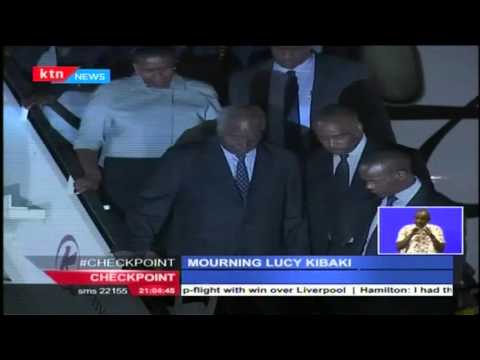 The late Mama Lucy Kibaki's body arrives at JKIA and Uhuru declares 3 days of national mourning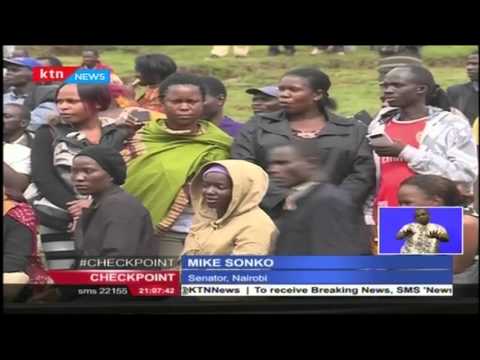 President Uhuru and Opposition Leaders fail to turn up at Labour Day celebrations