The story of the destruction of the only remnant in Kenya of the Guineo-Congolian forest started centuries ago. The great tropical rainforest once stretched across Central Africa before the climate became drier 10,000 years ago.
Kakamega Forest National Reserve deputy warden and tourism officer Pauline Okode says timber production threaten some species. Demand for firewood threatens Acacia abysinica and Croton microstachus with extinction.
And matters of the bedroom also endanger the forest as encroachers scramble for Mondia whytei (mukhovero) — a plant that boosts sex drives.
According to wildlife researchers, the last large carnivore sighted in the forest was a leopard in the Buyangu area in 1991.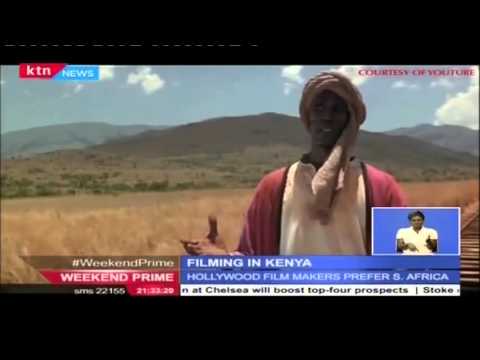 Angelina Jolie to feature in Westgate raid film that will be shot in Kenya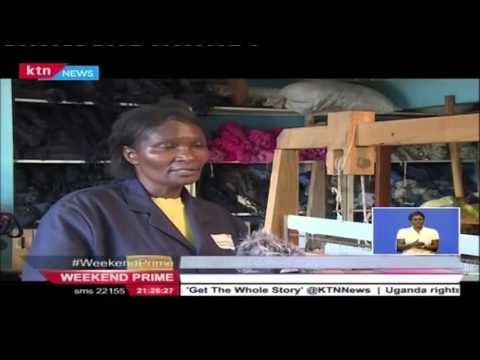 Art for Crime: Kariobangi group efforts against crime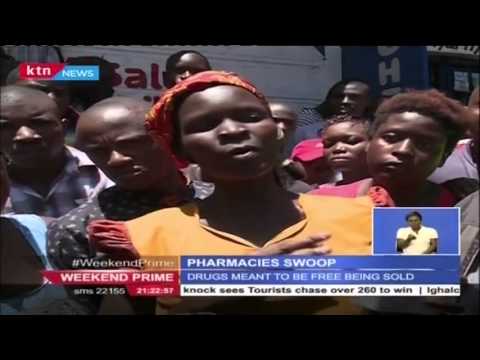 Pharmacy boards now targets illegal clinics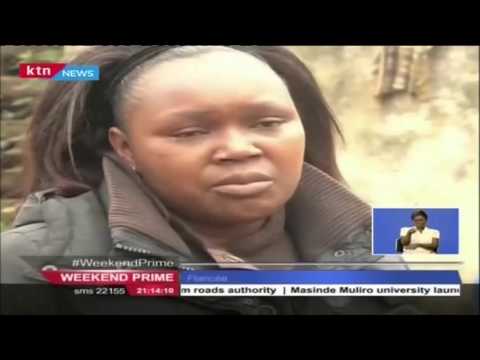 KDF soldiers laid to rest in Kakamega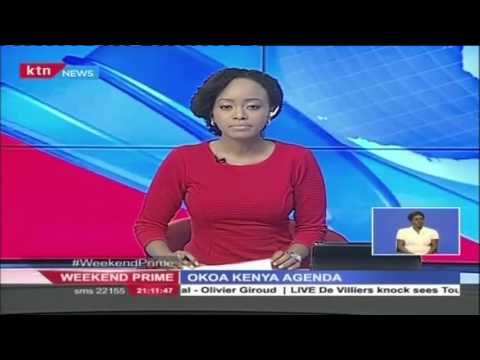 Cord leader Raila Odinga raps IEBC over signatures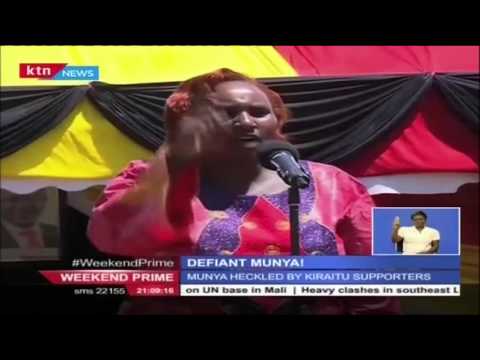 Meru Governor Peter Munya storms out of DP meeting