By James Ratemo
Cecilia Pereruan Naiku is endowed with the talent of writing and public speaking.
The first year Egerton University student proved this by scooping the top award in last year's Satima Essay Contest, which is open to university and college students. "I entered the competition to boost my confidence and the win convinced me I am meant to be a writer," says Naiku. Her winning essay was on the theme: 'Proud to be Kenyan.'
Cecilia Pereruan Naiku
In its fourth year, the contest sponsored by the Satima Trust was set up to honour the late Dr Imre Loefler, a surgeon and essayist and recognises young people who share Loefler's dedication for the written and spoken word.
The Agribusiness Management student bagged Sh50, 000 and the book Kenya Yes We Can by Mike Eldon. The runner's up Raymond Bett, an Electrical and Electronics Engineering Student from University of Nairobi got Sh30, 000.
Naiku was encouraged to enter the competition by a friend.
Peter Oduor Onyango a Communication and Literature student at UON and a contributor to The Standard's Crazy Monday emerged third receiving Sh20, 000. "It feels good to be recognised," he says.
Bett hones his skills writing about campus life on a facebook fan page: Campus Life, Good Boy Gone Bad.
"I love writing," he says.
At the time of his death, Loefler who was a conservationist, surgeon and pilot was a columnist with The Standard and his writings, now compiled in a book titled, Pills, Planes and Politics, encourage upcoming writers and public speakers across universities. Winners of the contest, named after the highest peak of the Aberdares, must be articulate, fluent and perfectly connect with the audience.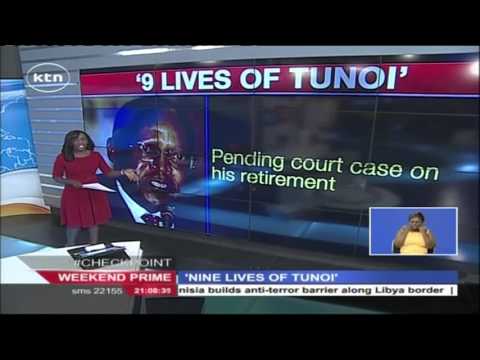 The Nine Lives of Justice Phillip Tunoi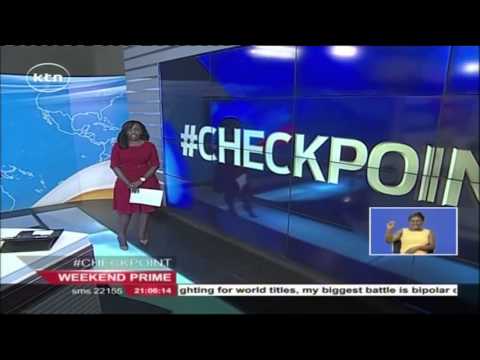 KTN Weekend Prime 7th February 2016 (Part 1)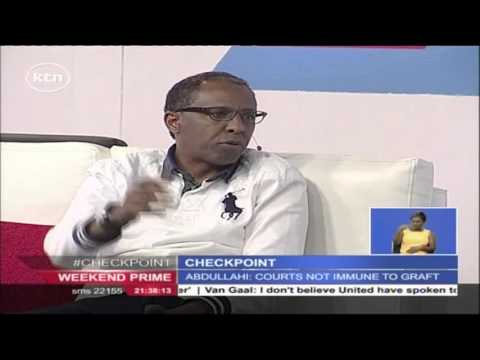 Check Point 7th February 2016: The fate of Justice Philip Tunoi (Part 1)
The Long road to El Adde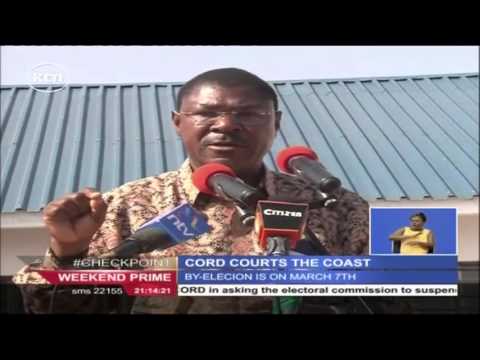 CORD leader Raila Odinga leads campaigns in Kwale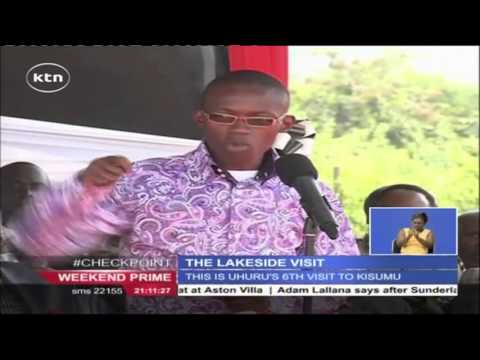 President Uhuru announces the return of the National Youth Service empowerment project